Ed Skrein Leaves Hellboy Reboot Amid Whitewashing Controversy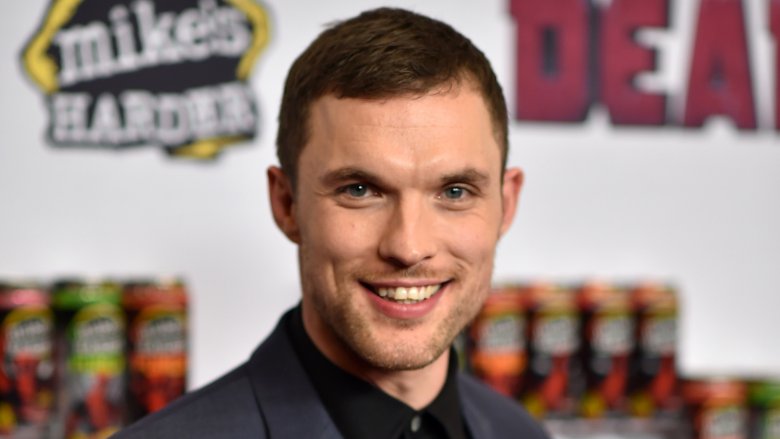 Getty Images
Only a week after his casting was originally announced, Ed Skrein is leaving the Hellboy reboot following accusations of whitewashing in the production, saying "I must do what I feel is right," The Hollywood Reporter confirms.
For Hellboy, Skrein was cast as the comic book character Major Ben Daimio, a member of the Bureau for Paranormal Research and Defense with his own set of paranormal abilities. There was just one problem: in the comics, Ben Daimio is Japanese-American, and Skrein himself is not. His casting sparked controversy for being part of a larger trend of Hollywood casting white actors in non-white roles.
"It is clear that representing this character in a culturally accurate way holds significance for people, and that to neglect this responsibility would continue a worrying tendency to obscure ethnic minority histories and voices in the Arts," Skrein said in a statement announcing his departure from the project. "I feel it is important to honour and respect that. Therefore I have decided to step down so the role can be cast appropriately."
Protests over Hollywood whitewashing have become more potent in recent years, as minority voices have been able to draw attention to an issue that has long plagued the film industry. Recent examples put forward of questionable casting have included Scarlett Johannson as Major Motoko Kusanagi in Ghost in the Shell, or Emma Stone as a character of Asian descent named Captain Allison Ng in Cameron Crowe's Aloha.
Skrein's departure, he hopes, will help remedy the situation, and bring the industry closer to a day when such protests are no longer necessary.
"I am sad to leave Hellboy but if this decision brings us closer to that day, it is worth it," Skrein said. "I hope it makes a difference."
The Hellboy reboot is set to begin filming in the fall, with a cast that includes David Harbour as Hellboy and Milla Jovovich as the villainous Blood Queen. While you're looking forward to news about the upcoming reboot, check out our feature on these crazy comic book movies that almost happened.