The Major That '70s Show Character We Won't See On That '90s Show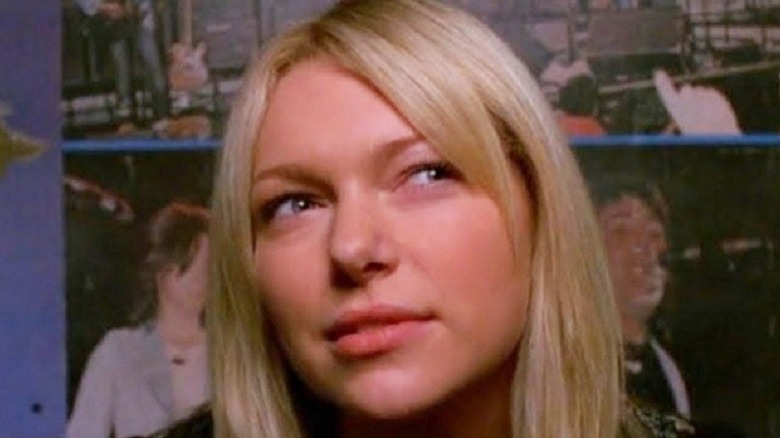 Fox Network
"That '70s Show" ended back in 2006, but thanks to streaming, the Fox sitcom has lived on and continued to resonate with viewers in modern times. The sitcom centers around a group of teenagers growing up in a small Wisconsin town during the titular decade, but the show's coming-of-age themes and storylines are timeless. However, have you ever wondered what happened to those characters after "That 70's Show" ended? If the answer is yes, then you are no doubt looking forward to Netflix's upcoming sequel series, "That '90s Show."
As the title suggests, "That '90s Show" takes place during the mid-'90s and follows a new cast of characters, some of whom have connections to their '70s predecessors. Still, that doesn't mean the characters fans already know and love won't have an important role to play when the franchise swings into the '90s. Original stars Topher Grace, Mila Kunis, Wilmer Valderrama, Ashton Kutcher, Laura Prepon, Kurtwood Smith, and Debra Jo Rupp are all expected to return in some capacity. That said, one major actor from "That '70s Show" will not be joining his former co-stars.
Danny Masterson will not be returning for That '90s Show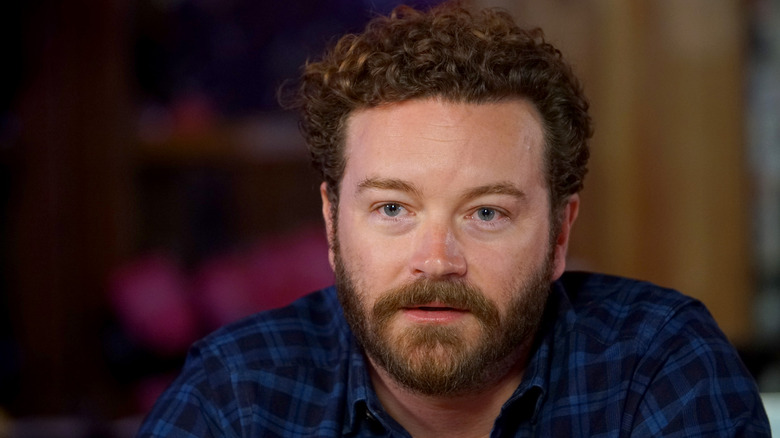 Anna Webber/Getty Images
While the legacy of "That '70s Show" is mostly positive, Danny Masterson's legal troubles in recent years have cast a shadow over the franchise, and it's highly doubtful that he'll be a part of it moving forward. According to The Hollywood Reporter, the actor, who played the frizzy-haired stoner Steven Hyde, will not be returning for Netflix's sequel series. Though Hyde was a fan-favorite character, Masterson is currently preparing for a trial over multiple sexual assault allegations. 
Per THR, the actor has denied the charges, but his omission from "That '90s Show" will come as no shock to viewers. Masterson was already fired from Netflix's "The Ranch" — a sitcom that starred some of his fellow "That '70s Show" actors — after the allegations came to light in 2017. His career has been in limbo since then, as he has only worked on two new projects, which have yet to be released (per IMDb). 
Furthermore, should Masterson be found guilty of the charges against him, he could face up to 45 years to a life sentence in prison (per US Weekly). The actor, who made bail shortly after being taken into custody in June 2020, is set to begin trial this coming August (via Rolling Stone).