Danny Masterson Written Off The Ranch After Rape Allegations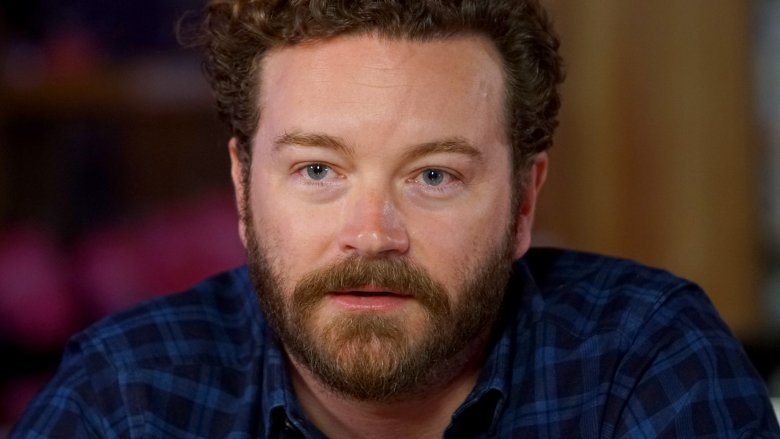 Getty Images
Danny Masterson is being removed from the Netflix series The Ranch after almost two decades of suspicion that he raped four women in the early 2000s.
Netflix released a statement (via Deadline) saying the comedy series co-starring Ashton Kutcher will write Masterson's character off the show. "As a result of ongoing discussions, Netflix and the producers have written Danny Masterson out of The Ranch," a Netflix spokesperson said. "Yesterday was his last day on the show, and production will resume in early 2018 without him."
Production on the first batch of 10 episodes from the 20-episode third season of The Ranch is reportedly about to wrap with one left to shoot. The remaining 10 episodes will be filmed in 2018. The 10-episode second half of season 2 with Masterson in it will be released Dec. 15. He'll also be featured in the season 3 episodes that were filmed prior to his dismissal.
There have been allegations against Masterson, also known for That '70s Show, going back to the early 2000s. One woman said she was raped in 2003 and filed a police report in 2004, but the case didn't move forward. The Los Angeles Police Department released a statement in March saying it had launched an investigation in 2016 after "three women have come forward and disclosed that they were sexually assaulted by Masterson during the early 2000s." Police referred the case to the district attorney in April, but no charges have been filed.
Masterson is a longtime member of the Church of Scientology and at least three of the women who have accused him of rape were also Scientologists. 
He's also an executive producer on The Ranch, and it's not yet clear what will happen on that front.