Why AHS Fans Hated American Horror Stories So Much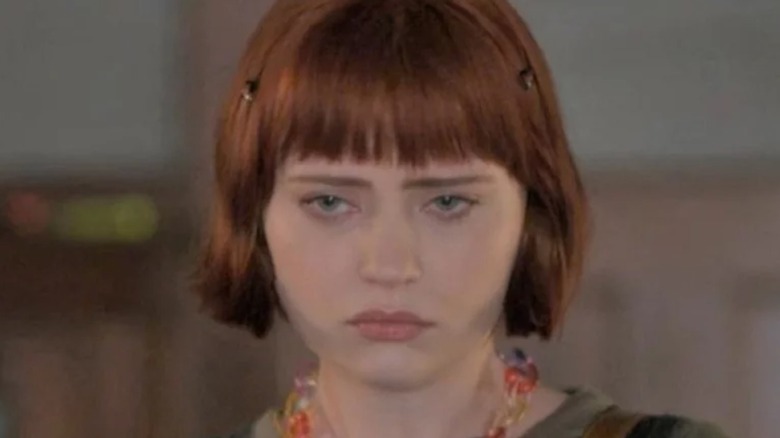 FX
FX's "American Story" franchise has grown significantly since the debut of "American Horror Story" in October 2011. Now heading into its eleventh season, the original anthology series also boasts a direct spin-off. "American Horror Stories" premiered in July 2021 and follows a similar self-contained format. The first season consisted of seven episodes, with storylines ranging from a government-concealed community of feral people to a sadistic Santa Claus targeting a group of influencers.
"AHS" fans are notoriously critical of the franchise and aren't afraid to point out where the show went wrong or offer ideas for what it should've done instead. Naturally, the announcement of the bite-sized horror series was exciting for fans, but many were wary of the issues that plague the original series. Despite the fun callbacks to "American Horror Story" and the return of former cast members, fans couldn't help but be let down by "American Horror Stories."
AHStories didn't meet fan expectations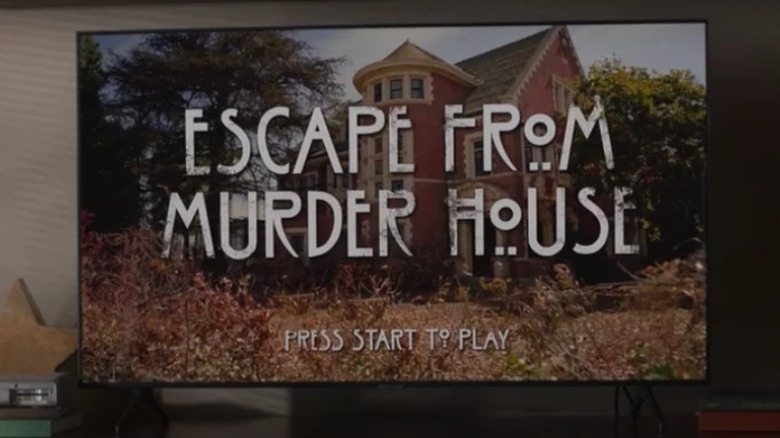 FX
"AHS" fans were quick to point out everything that Season 1 did wrong, and many are still feeling burned by the series. On the "American Horror Stories" subreddit, countless posts feature fans expressing their frustrations with what they thought would be another strong entry to the "American Story" franchise. "AHStories is genuinely some of the worst TV I've seen in a while," declares a thread by u/afro-boi31.
They criticized the show's writing, character development, and lack of focus. "I was excited when I saw these episodes on Hulu because of the soft spot I have for the early seasons of AHS, but this is not very good and seems more like FX trying to squeeze out whatever it can from a once celebrated show rather than a new medium for (creator Ryan) Murphy and other's creative exploration," they said.
Others chimed in to agree that the show struggles to differentiate itself from the original series. "I was under the impression that this new series would be all new stories," said u/toxic-dream.
"I'm super bummed about it! I love Ryan Murphy and I was really looking forward to this," said u/mamajoysan, adding that it would be better suited for The CW than FX.
Everyone agreed that "American Horror Story" is superior but expressed hope that Season 2 will take more creative risks and push beyond recycling storylines from the original show.