The Incredible Way Disney+ Will Make Star Wars History With Obi-Wan Kenobi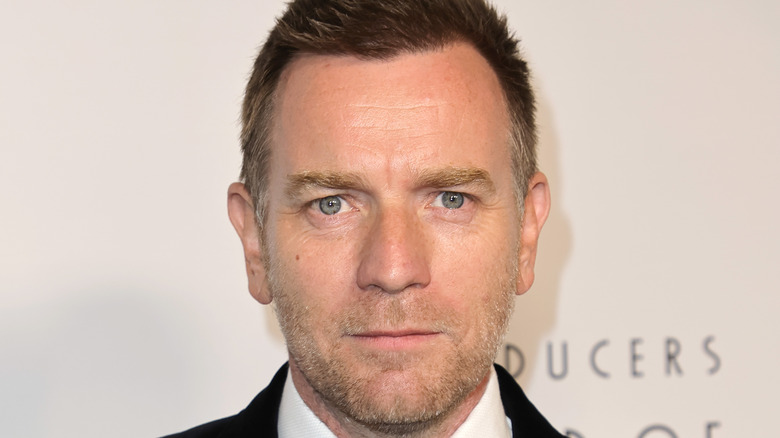 Kevin Winter/Getty Images
Even though John Williams has been composing music for television series and films since 1958, and his scores have included such award-winning themes as "Fiddler on the Roof" and "Schindler's List" (via IMDb), he will forever be associated with "Star Wars." Not only did the first film net him an Oscar for best music, original score, but he also earned nominations for the second, third, seventh, eighth, and ninth films in the series. Composing more than 20 hours of "Star Wars" music (via The New Yorker) for the films over a range of 42 years seems unfathomable. "Thinking about it, and trying to speak about it, connects us with the idea of trying to understand time," Williams said. "How do you understand forty years?"
While Williams has composed the music for other blockbuster films, like the "Harry Potter" franchise, "Home Alone," and soon-to-be 29 of Steven Spielberg's films (via Variety), the prolific 90-year-old just can't seem to shake "Star Wars," judging by the fact that he recently finished composing the music for the upcoming Disney+ series "Obi-Wan Kenobi." But this time, not only does Williams have a collaborator, but "Star Wars" is also changing things up and making history in the process.
Natalie Holt will be the first woman to compose a live-action Star Wars project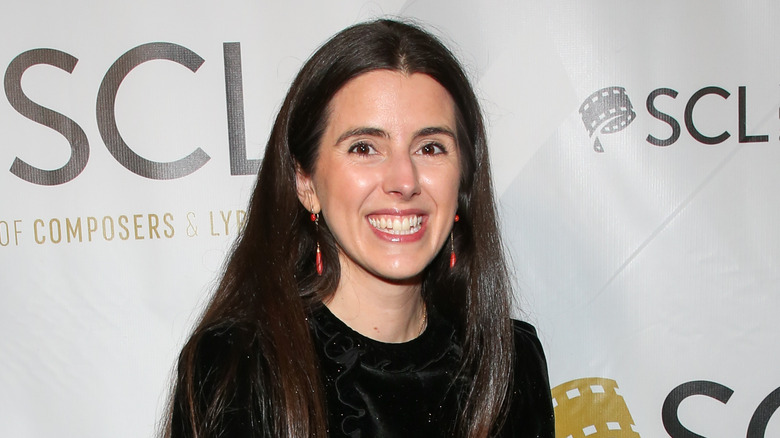 Paul Archuleta/Getty Images
When Vanity Fair broke the news that Natalie Holt would be scoring "Obi-Wan Kenobi" with John Williams, making her the first woman to score a live-action "Star Wars" project, the excitement and anticipation spread like wildfire. Holt, who's been getting recognition for composing scores for 2017's "Journey's End," 2020's "Herself," and the recent Disney+ series "Loki," is excited to finally be able to confirm the news. "It's been exciting and overwhelming at times, because I'm such a fan [of 'Star Wars']," Holt told Vanity Fair. "I want to pay respect to the history of it, and do it justice as well."
Working with Williams was a dream come true for Holt, who counts herself as one of his biggest fans. But while she created most of the music for the show, she credits Williams for the wistful and hopeful Obi-Wan theme. Being a musician as well, Holt also performs on the score, playing viola and violin and singing. "I've only just finished, and I just feel like I found my voice," she told the publication. "It's taken a while to get there, because you feel this paralysis at the beginning of like, 'Oh, my God—it's Star Wars!'" "Obi-Wan Kenobi" premieres on Disney+ on May 27.