Olivia Benson's Best Episode In Law & Order: SVU Season 13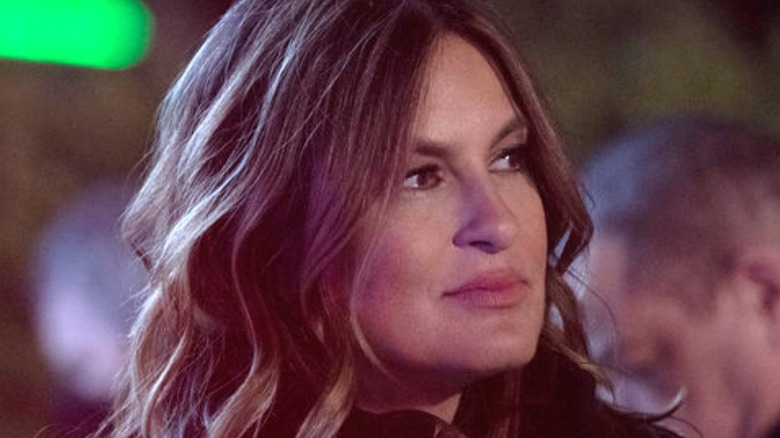 Virginia Sherwood/NBC
"Law & Order" spinoff "Special Victims Unit" is famously monolithic in scale, consisting of over 500 episodes spread out over more than 22 seasons that have aired since 1999 (via IMDb). Season 13, then, falls somewhere just past the midpoint of "SVU" as it exists today. Beyond simply marking the approximate middle of the show, Season 13 is also the first since the series' premiere to be entirely absent one-time series lead Christopher Meloni after he decided to leave for financial reasons.
Remaining at the heart of "SVU" in its 13th season is Mariska Hargitay as Olivia Benson. Whereas Benson's role on the SVU team in prior seasons is impacted in large part by her partnership with Meloni's Detective Stabler, Season 13 marks something of a transition for her character, as she begins to define her leadership role in Stabler's absence.
The best Benson episode from "SVU" Season 13, then, is one in which her character takes some of her first major steps of the show's lengthy Stabler-less era.
Benson meets Amaro in Season 13, Episode 2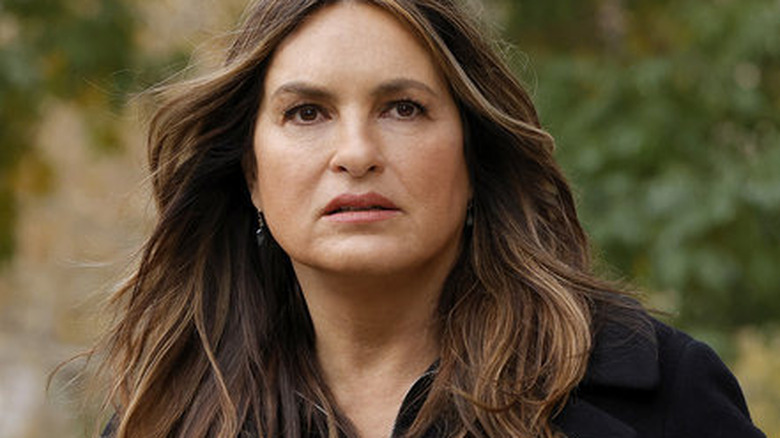 Will Hart/NBC
Season 13, Episode 2 of "Law & Order: SVU," titled "Personal Fouls," introduces Nick Amaro (Danny Pino) to the "SVU" team. In essence, Amaro is intended to be Stabler's replacement, both filling the vacancy left by Stabler at the office and stepping into the role of Benson's new co-lead. 
While some viewers criticized Amaro's character, especially during his time as an active member of the cast, a number of fans have since come to his defense, arguing that he's oftentimes unfairly maligned. More important than Amaro's introduction in Season 13, Episode 2, however, is how Benson treats their new partnership. Benson acclimates to her new co-worker almost instantly, proving that the show can function perfectly fine on the strength of Hargitay's performance, even though her immediate surroundings may be different.
In fact, a number of Reddit users characterized this episode as one of their favorites from throughout the entire series, citing its emotional climax as a standout moment. The episode's strength is thanks in large part to the fact that Benson powers through what could have otherwise been an awkward transition, resulting in an episode a number of fans still recall as one of the series' high points.