The Real Reason Chris Meloni Left Law & Order: SVU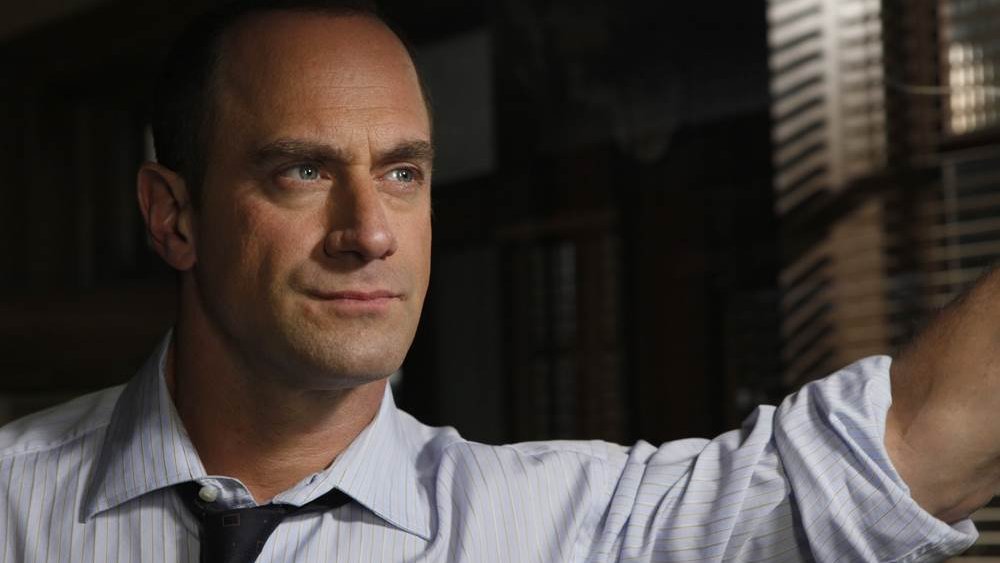 NBCUniversal
For nearly 12 years following the show's premiere in 1999, Christopher Meloni served on Law & Order: Special Victims Unit as Detective Elliot Stabler, the other half of the dynamic investigating duo also comprised of Mariska Hargitay's Detective Olivia Benson. Before SVU, Meloni had held small roles in big films like 12 Monkeys and Fear and Loathing in Las Vegas, but like many Law & Order mothership and spin-off alumni, Oz was what got Meloni the big TV job as Detective Stabler that ultimately launched him to household-name fame. 
Throughout the mid-to-late 2000s, SVU was a staple of primetime television, and Stabler's borderline vigilantism and excellent chemistry with Benson as his partner drove a lot of those eyeballs to the show. It came as a massive disappointment to many when Meloni hastily exited the show in 2011 — many probably didn't even know what had happened in the interim, as the series' 12th season premiered without him and with very little explanation given to his in-character departure from the sex crimes division. So, why did Chris Meloni suddenly depart Law & Order: SVU all those years ago?
Apparently, it was all about the Benjamins for Chris Meloni and his Law & Order: SVU exit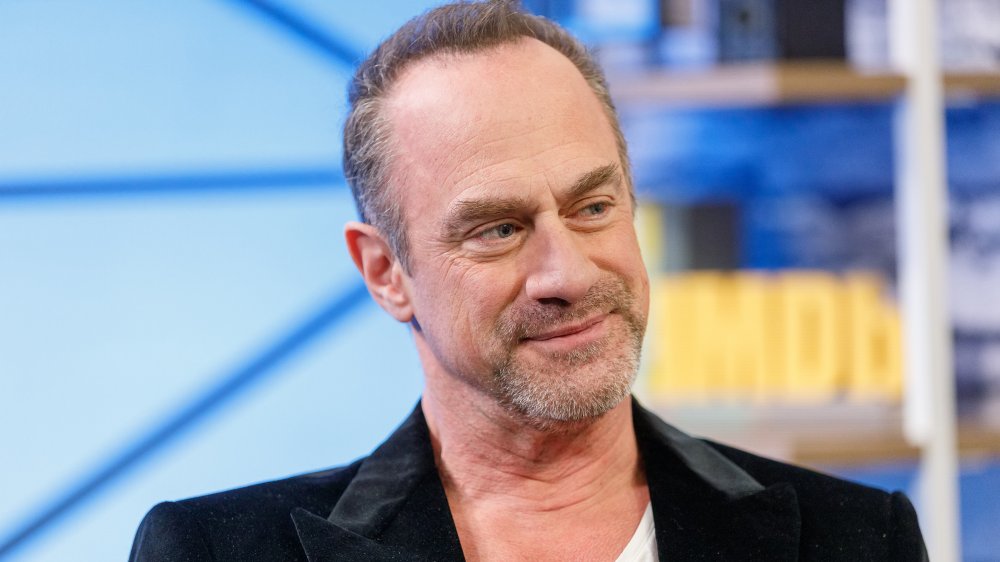 Rich Polk/Getty Images
It's a bit blunt to say money is the reason why Meloni left, but that's what it is. 
To be fair, NBC lived up to a surprisingly progressive standard with Law & Order: SVU by paying both Meloni and Hargitay — the duo that made the heart of the show's interpersonal narrative — the same per episode: $400,000, according to BingeWatched. However, in mid-2011 between seasons 12 and 13, the contract for Meloni expired, so he and NBC went back to the bargaining table for a new one. All seemed to be well that summer; NBC programming executive Bob Greenblatt at that time even publicly stated his faith that a contract for Meloni would be signed soon, since production would soon begin on season 12.
It fell apart, however, and Meloni ultimately walked away — though whispers continued for a little while that things might somehow work out midway through the season. Rumors reported at the time that Meloni rejected an $8 million salary; we know that sounds like a lot, but distributed over SVU's usual 26-episode order per season, that comes out to just over $300,000 an episode, so that would have been a substantial pay cut. Why continue working for less money than you used to make?
A reappearance obviously never happened. And considering the fact that Law & Order: SVU brought on a whole new character that season to replace Meloni — Danny Pino as Detective Nick Amaro — and the 13th season premiered to write Stabler out with little fanfare beyond affecting Benson's emotional state of mind throughout the season, it was probably never meant to be. 
Meloni's career has hardly suffered in the years since leaving Law & Order: SVU. He's reprised his Wet Hot American Summer character, Gene, twice; he had a starring role on SyFy's Happy! for two great years; and held lots of recurring-character roles on several high-profile TV shows. We'll always miss him as Stabler, but Meloni certainly hasn't faded away entirely.
The likelihood of a twilight reprise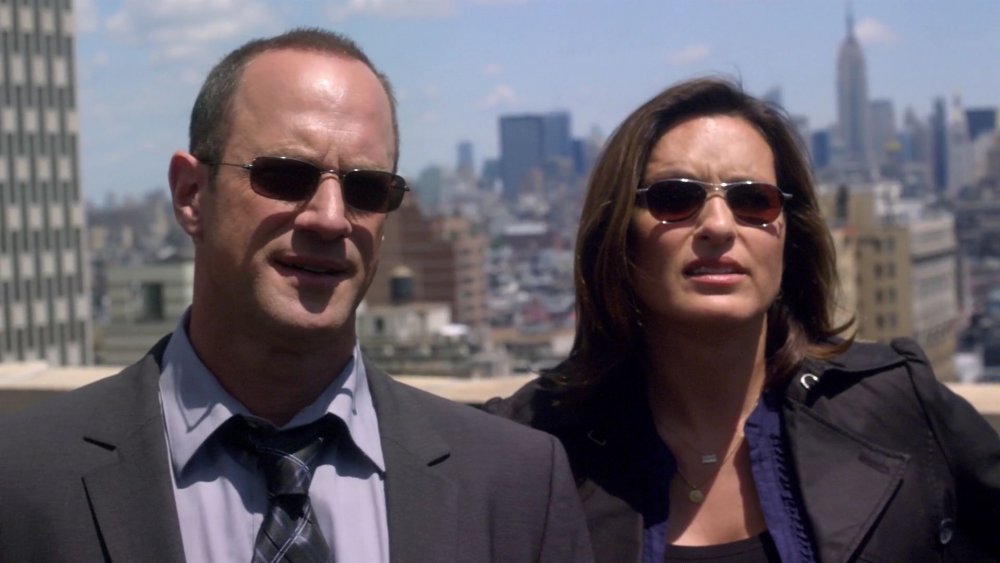 NBCUniversal
Neither time nor space or even the complexities of broadcast television have silenced the continuous plea for Meloni to return to SVU. In March 2020, about nine years after Meloni's final Law & Order: SVU appearance, there cropped up a Twitter thread between two friends wishing in vain of his return. User @allisonfed_72 told her friend @munoz3: "I wish stabler was still on the show, I miss him," to which her friend replied, "Stabler was always my fav[e] too. Every season since @Chris_Meloni left I secretly hope he makes a guest appearance, but I know he won't." That's love, man — it's been nearly a decade.
Part of the reason for the renegotiation of salary back in ye olde 2011 was the arrival of a new (and still-current) showrunner Warren Leight, and with that came a change in narrative priorities. Even without Stabler's departure, season 13 was quite a changing of the guard for SVU — actors BD Wong and Tamara Tunie were relegated to special guest stars, and Kelli Giddish also joined the cast as Detective Amanda Rollins alongside Danny Pino replacing Meloni.
However, in August 2019, Leight told TVLine that someday, when SVU enters its twilight days (that's not imminent, don't worry), he would like to have Stabler walk the halls of One Police Place again. "Look: I assume that if some year, some decade, couple decades from now, we get to the last SVU, [Meloni] would have to come back before we do the last episode or before the show signs off," he said.
For what it's worth, Meloni himself told Entertainment Weekly back in 2017 that he's "open to doing the last few episodes, so that's really all I have to say about that. It's not up to me, I'll just say that."
Closure does feel in order for such a concatenated departure, but it's no guarantee and will take years to witness its fruition.