Rust Production Company Slapped With Severe Penalty After Baldwin Shooting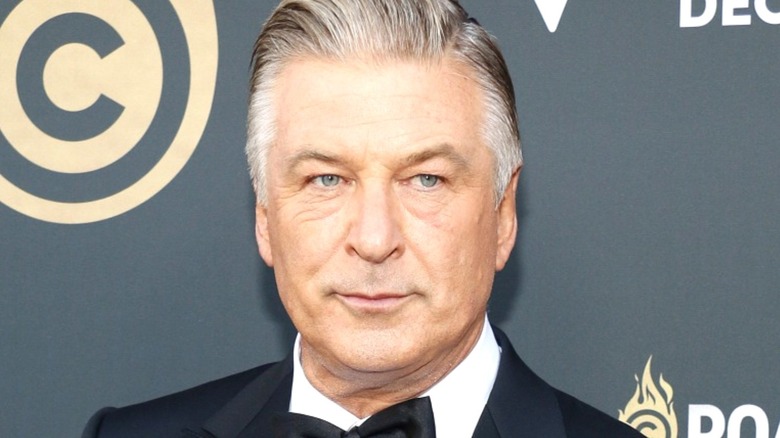 Tinseltown/Shutterstock
Six months after the fatal shooting on the set of the movie "Rust" that killed cinematographer Halyna Hutchins and injured director Joel Souza, criminal investigations and civil lawsuits remain laser-focused on identifying who takes responsibility for the shooting. As of March, seven civil lawsuits had been filed regarding the incident, in addition to ongoing criminal investigations (via Yahoo!). That same month, CNN reported that Alec Baldwin, who was holding the gun when it did fire, said that he feels some civil lawsuits related to the shooting are aimed at wealthy litigants, not those who he feels are actually responsible for the shooting. According to CNN, Baldwin is named in at least three of the civil lawsuits. In March he stated that it was not his job as an actor to determine a gun was safe to handle on set, and that in his entire acting career he had always relied on safety experts on set to make that decision.
According to Deadline, the New Mexico Occupational Safety and Health Bureau announced a severe penalty for the "Rust" production company after concluding its investigation that included reviews of 566 documents, 14 interviews, and 1,560 hours of work by the Bureau's staff. While New Mexico Environment Cabinet Secretary James Kenney (who heads the state's OSHB) said law enforcement continues a criminal investigation, it appears one chapter of the significant legal fallout into the fatal shooting on the set of "Rust" is closing.
Rust's production company fined $136,793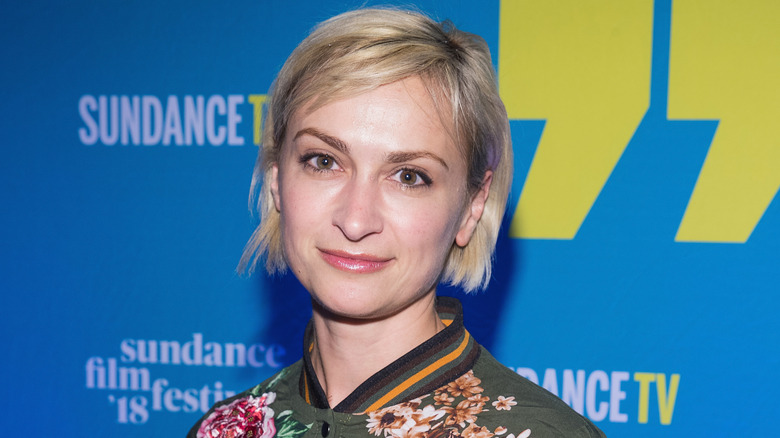 Mat Hayward/Getty Images
Deadline reported that the New Mexico Occupational Health and Safety Bureau fined Rust Movie Productions LLC $136,793 as part of a "Willful-Serious citation," as it determined that the film's management knew firearm safety procedures were lacking and did not review or adjust these practices even after they learned of problems on set. According to the Bureau, those penalties are the maximum fine and citation available under New Mexico state law. The investigation cited a specific bulletin in the company's documents concerning firearm safety and usage of blank rounds on set as an example of the company knowingly ignoring industry safety standards, resulting in the accidental shooting.
"The bottom line here is that it was the employer's obligation to follow national standards and that did not happen on the set of 'Rust,'" New Mexico Environment Cabinet Secretary James Kenney said (via YouTube).
Ultimately, OSHB found that Alec Baldwin's duties on set as a producer were limited to approving script changes and hiring actors, while armorer Hannah Gutierrez-Reed was tasked with performing armorer duties while also serving as a props assistant to her direct supervisor, props master Sarah Zachary. Deadline's summary establishes a direct chain of command from Zachary to line producer Gabrielle Pickle, while also describing communications between Gutierrez-Reed and Pickle that established production management knew that Gutierrez-Reed did not feel she was granted enough time to focus on her armorer duties well before the incidental shooting from Baldwin's handgun.