The Best NCIS Season 2 Episode According To IMDb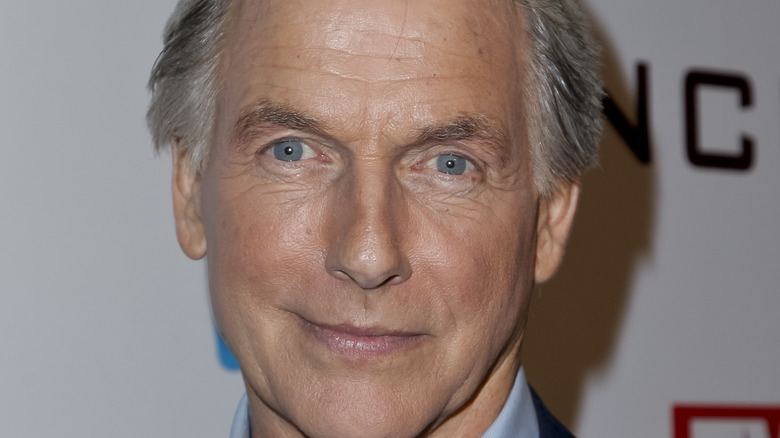 Tibrina Hobson/Getty Images
With "NCIS" currently in its 19th season on the air, to say the series is well-liked would be an understatement. But like all shows that have endured for so long, everyone has their favorite episodes, favorite characters, and even favorite seasons. Some fans likely think the newer seasons of "NCIS" are the best, during which we get some backstory episodes on our favorite characters, seeing them through tragedies and coming out stronger on the other side. But long-time viewers may insist nothing compares to the older seasons, in which the concept is new and fresh and we're still getting to know the characters' personalities.
When talking about their favorite characters, you'll probably hear older "NCIS" fans wistfully talk about the original crew of Tony DiNozzo (Michael Weatherly), Leroy Jethro Gibbs (Mark Harmon), Abby Sciuto (Pauley Perrette), Dr. Donald "Ducky" Mallard (David McCallum), and Caitlin "Kate" Todd (Sasha Alexander). Standout moments include the playful banter between Kate and Tony and Gibbs' unique sense of humor. There's also a big change in Gibbs' personality shortly after Season 2, with the character becoming much more serious.
In particular, "NCIS" Season 2 has many highly-rated episodes, but there's one in particular that many fans place as their favorite — and the addition of a highly acclaimed, Oscar-nominated actor may be part of the reason why.
Call of Silence is Season 2's highest-rated episode
"Call of Silence," the seventh episode of Season 2 of "NCIS," has an astounding 9.0/10 score on IMDb, and this high rating, taking the top spot for the season, could be because of the presence of Charles Durning. One of the IMDb reviewers of the episode summed up "Call of Silence" perfectly, saying "No matter how many times I see this episode, it never fails to make me tear up and cry. Charles Durning was perfect in the role of Ernie Yost. He portrayed just the right amount of guts, honor, and pride along with love, nostalgia, and sincerity."
The episode begins with Medal of Honor recipient and World War II Marine Ernie Yost (Durning) arriving at headquarters, saying that he murdered another Marine and needs to be arrested. From there, we get to know this man who murdered his best friend while in Iwo Jima, and why it happened. We see Gibbs do everything in his power to prove that Yost killed his friend because he had no choice, and the rest of the team rallies around him.
The episode highlights Gibbs' going above and beyond to help Yost — a man he admires and feels empathy with — and shows the almost familial banter that takes place between Kate and Tony. Of course, Durning is irreplaceable as the man at the center of it all, someone who just lost his wife and has been carrying this guilt around for 60 years. If there's an episode that defines why people love "NCIS," this might be it.