What The Actor Who Played Kate On NCIS Has Been Doing Since Leaving The Show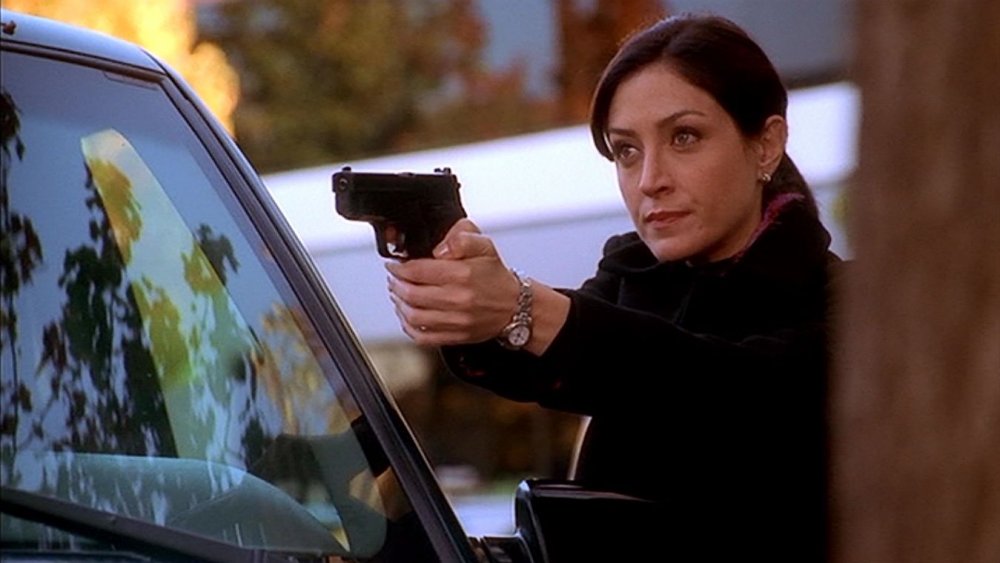 CBS
NCIS Special Agent Kate Todd (Sasha Alexander) was a fixture of everyone's favorite Naval investigative show from the start — until she was unceremoniously gunned down at the end of the second season. It emerged that the real reason Sasha Alexander left NCIS after season 2 was because the actress was feeling burned out by the long hours the series required. She told TV Guide in 2012 that at the time, she'd worried that the demanding workload was interfering with her chance to have a personal life, and holding her back from working on other projects.
Walking away helped put Alexander's home life back into balance. Two years after leaving NCIS, she married Italian director (and son of Sophia Loren) Edoardo Ponti, and they now have two children. Her experience on the grueling NCIS set didn't stop her from taking on more TV work, as well as a few small roles in major movies. More recently, you may have seen her in a film that proved to be a popular choice on a certain streaming service. Here's what Sasha Alexander, a.k.a. Kate on NCIS, has been doing since leaving the show.
Sasha Alexander become one half of a crime-solving duo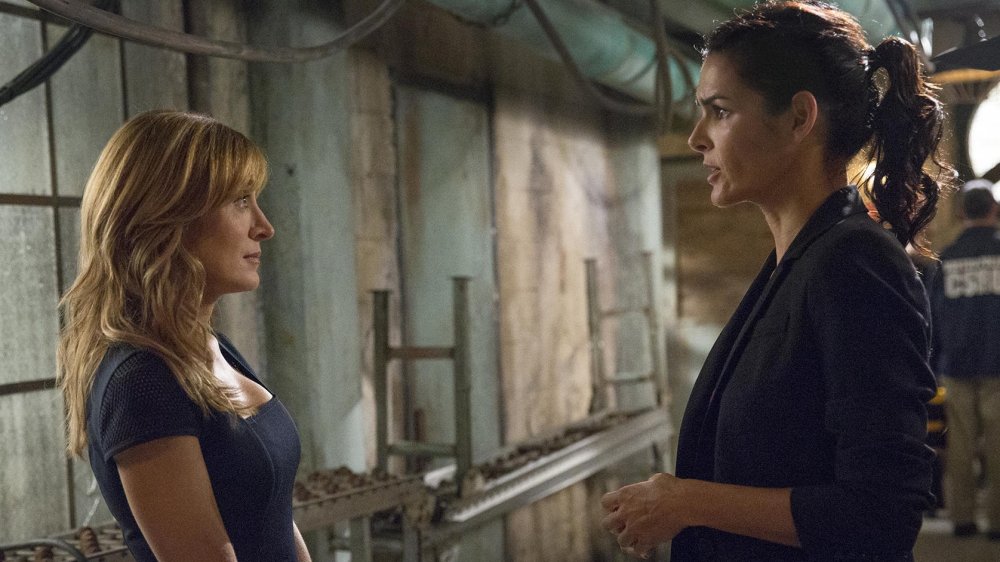 TNT
Five years after Kate met her end, Alexander started playing the lead in another crime drama. She appeared as Dr. Maura Isles, the socially awkward and corpse-obsessed Chief Medical Examiner for Massachusetts, in all seven seasons of TNT's Rizzoli & Isles. In 2016, the part saw her beat out three Pretty Little Liars and Hilary Duff to win a People's Choice Award for Favorite Cable TV Actress.
Alexander's departure from her longest-running role to date was much less dramatic than her experience on NCIS. After six years on air, Alexander's contract expired, along with co-star Angie Harmon's. "We've had seven seasons to explore so many things and creatively I'm ready to move on," Alexander commented.
While bringing Isles to life in the morgue, Alexander took a role that brought another fancy title and a new challenge — or rather, a nude challenge. She joined Shameless as Professor Helené Runyon, who seduces her student Lip Gallagher (Jeremy Allen White) while maintaining an open marriage. The part required sex scenes and nudity, which Alexander had never done before, but she took it in stride. She said that the truth behind filming a Hollywood love scene is that it's really just choreography, and she got into the moment. "No matter what hang-ups you might have about your body... all that is really thrown out the window once you dive into the scene," she told Deadline.
Sasha Alexander played a detective in this surprise Netflix hit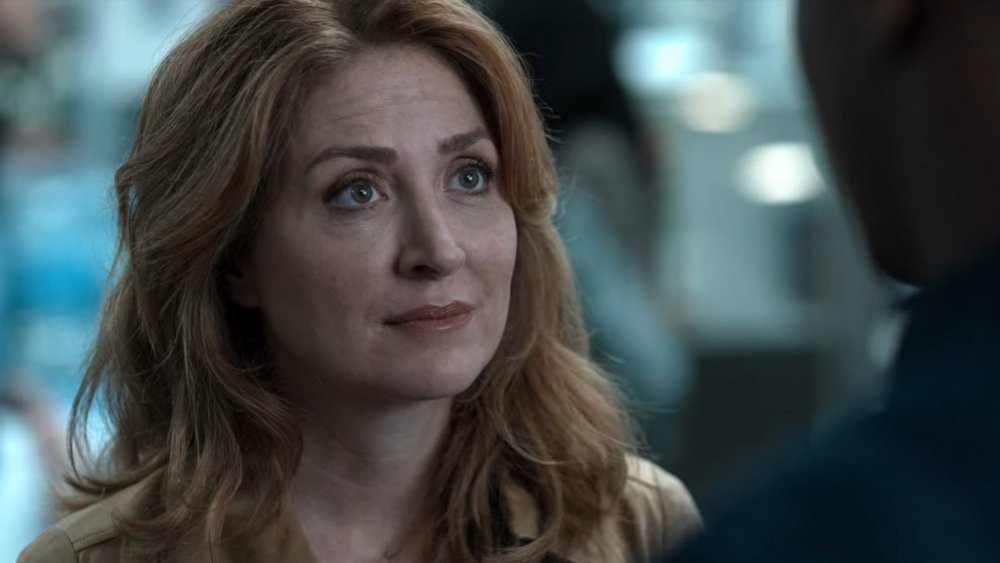 Netflix
If you're more into movies than TV, you might have caught glimpses of Sasha Alexander in several major releases. She played Ethan Hunt's (Tom Cruise) former sister-in-law in Mission: Impossible III in 2006, which seems, well, impossibly long ago given that news just dropped for Mission: Impossible 7. She also appeared as bride-to-be Lucy in the Jim Carrey vehicle Yes Man in 2008, and in 2009 had small roles in Love Happens, starring Jennifer Aniston and Aaron Eckhart, and He's Just Not That Into You, starring Jennifer Aniston and just about every other '00s star.
Alexander's biggest movie role to date came much more recently. She played another crime solver, this time a detective, in Netflix's Dangerous Lies, starring Camila Mendes as a caregiver whose elderly, wealthy client leaves his estate to her after his mysterious death (a popular trope these days). Although critics and audiences seemed less than enthusiastic, the movie beat out much-buzzed-about Extraction to become the most popular movie of the week for May 9, 2020. Leaving NCIS seemed risky at the time, but you don't have to deploy sleuthing skills to see that it paid off for Alexander personally and professionally.