Producer Derek Haas Teases The Return Of Jesse Spencer To Chicago Fire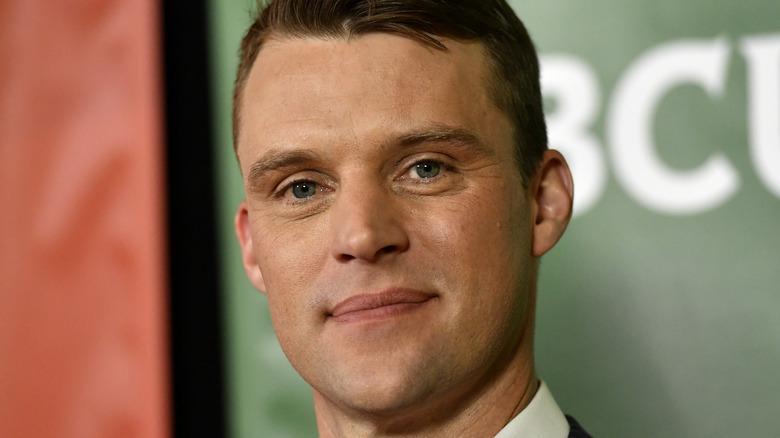 Frazer Harrison/Getty Images
When Jesse Spencer exited "Chicago Fire" toward the beginning of Season 10, it was a shock to the system. After all, he had been on the show — which airs on NBC on Wednesday nights — since its inception in 2012, playing the beloved Captain Matt Casey.
On the series, Captain Casey's departure was due to his desire to take care of a fallen firefighter's sons, who were left to fend for themselves in Oregon when their mother went AWOL. In real life, Spencer said he had to step aside from the show because of personal reasons. On the bright side, his leave of absence has always been touted as temporary — albeit potentially a few years.
But as the Season 10 finale looms, fans have been in a frenzy over whether they might see Captain Casey again, even if just for one episode. All signs are pointing to "yes" so far, with executive producer and co-creator Derek Haas teasing Spencer's inevitable return to "Chicago Fire" during a recent roundtable interview that included Looper and "Fire" stars Eamonn Walker, Hanako Greensmith, and another EP, Andrea Newman. Here's what Haas had to say.
It's 'looking good' that Casey and Brett will return for the season finale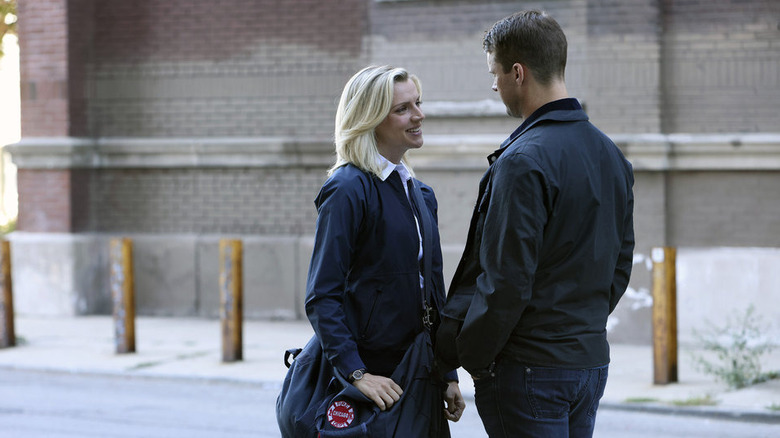 Adrian S. Burrows Sr./NBC
When Captain Casey (Jesse Spencer) packed up and moved to Oregon, he left behind girlfriend-slash-paramedic Sylvie Brett (Kara Killmer), with the two of them vowing to keep things going via a long-distance relationship. But midway through Season 10, Brett decided she too had to take a leave of absence to go to Oregon to be closer to Casey.
With this scenario, speculation has been swirling that both Casey and Brett will return together for the season finale, which is when it's presumed Lieutenant Kelly Severide (Taylor Kinney) and Lieutenant Stella Kidd (Miranda Rae Mayo) will tie the knot. However, nothing is confirmed yet.
"Wouldn't that be exciting if he came back for the finale?" says Haas. "That would be amazing ... It would be a coup for our show if we could talk Jesse into coming back. So status on that is all systems are looking good ... I talked to him last week, so I'm very hopeful that that's going to happen."
Still, Haas is hesitant to 100 percent confirm the news. "I never, never want to promise anything until cameras are rolling," he says, "because I've seen enough things go south. But it is our great expectation that we will see both Casey and Brett in the finale because giant, big, exciting things are going to be happening. I'll go ahead and say it: This will be the best finale ever." It sounds like "Chicago Fire" fans have a lot to look forward to on May 25 — no matter what Spencer's role ends up being.
Season 10 of "Chicago Fire" airs Wednesdays at 9:00 p.m. ET on NBC.