Fans Of Curb Your Enthusiasm Just Got Amazing Season 12 News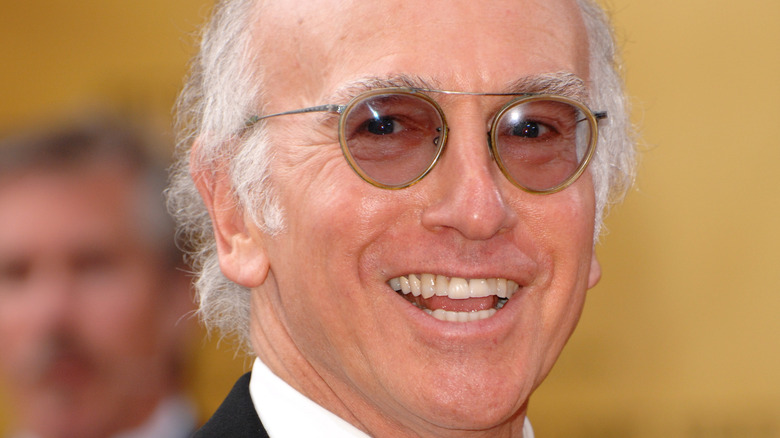 Featureflash Photo Agency/Shutterstock
Larry David and fellow comedy icon Jerry Seinfeld managed to create one of the most revered sitcoms of all time in "Seinfeld," and after the series ended in 1998 one might have expected that neither artist would ever achieve that same level of success again. How do you follow up a show that many consider to be the greatest sitcom of all time? How do you follow up a show that single-handedly revolutionized its genre, and helped inspire an entire generation of comedians?
For Larry David — the literal embodiment of the creative maxim that one ought write what they know — the obvious answer was to make yet another show about himself. The series (named "Curb Your Enthusiasm" In a mocking attempt to temper the expectations from fans who expected "Seinfeld 2") follows a semi-fictionalized version of David, whose lack of social grace is a never-ending source of conflict in his daily life. 
Since its release in 2000, the series has achieved widespread critical acclaim, and has even surpassed "Seinfeld" in terms of longevity. Indeed, the show recently wrapped up its 11th Season at the end of 2021, and lest fans worry that it might be the end for "Curb," Larry David has some good news to set their minds at ease.
The show is returning for a 12th season on HBO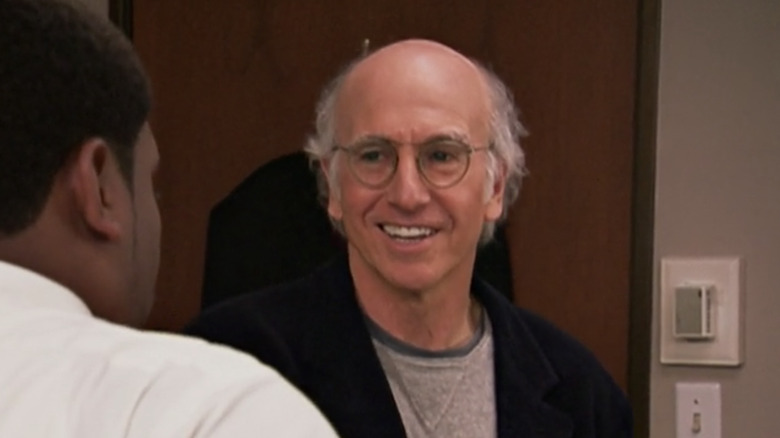 HBO
As reported by Deadline, Larry David was speaking at a TV Academy event this past Sunday when he confirmed that "Curb Your Enthusiasm" would be back for a 12th season. This news will no doubt come as a welcome surprise to longtime fans of the series who have been patiently awaiting news about the upcoming season — especially considering the uncertainty surrounding the series' future, and the health of Larry David himself.
Back in June 2021, "Curb Your Enthusiasm" regular Jeff Garlin admitted his doubts about the future of the series during an interview with podcaster Tim Dillon. "I think we could do one more, maybe," Garlin said. "You know, Larry is in his 70s ... I don't know if physically he can do more than, let's say another season."
Considering the recent announcement regarding Season 12, it seems that Garlin was right in assuming that David would do at least one more season of "Curb Your Enthusiasm," though it remains to be seen if this will be the final season of the long-running sitcom. That decision has apparently yet to be made. In any case, fans ought to be incredibly excited at the fact that more "Curb Your Enthusiasm" is on its way, regardless of how uncertain the series' future may seem.