Larry David's Next HBO Project Isn't What You Expect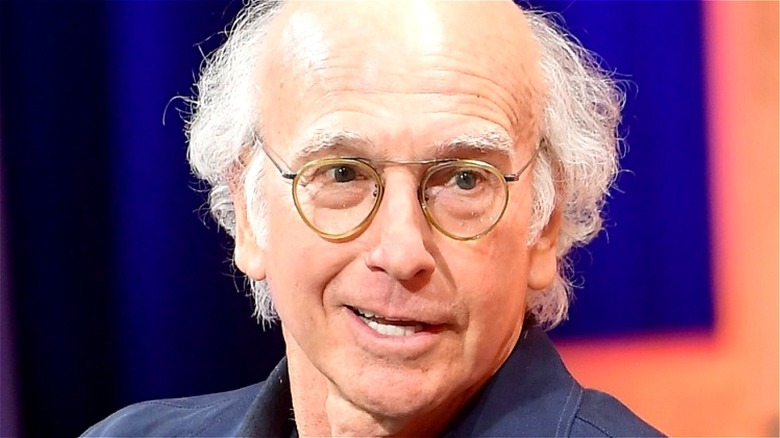 Matt Winkelmeyer/Getty
One of the most interesting things about Larry David's career is the fact he's managed to achieve an incredible amount of success by simply writing about his day-to-day life. The famously neurotic comedian rose to fame as the co-creator of "Seinfeld" alongside the series' namesake Jerry Seinfeld, and has admitted that the character of George Costanza was heavily inspired by his own personality (via CNN).
As a writer on "Seinfeld," David would frequently add events from his own life into the story, such as the time that he quit his job at "SNL" and then showed up two days later as though nothing happened — which is exactly what George does in the Season 2 episode "The Revenge" (via Vanity Fair). Following his time on "Seinfeld," David rose to further prominence by playing a semi-fictionalized version of himself on HBO's "Curb Your Enthusiasm," a show that first premiered in 2000 and continues to air to this day.
Larry David's entire career seems to revolve around his own naturally funny personality, a​​nd it appears that his next venture with HBO is bringing that focus full circle.
Larry David's newest HBO project is a documentary about himself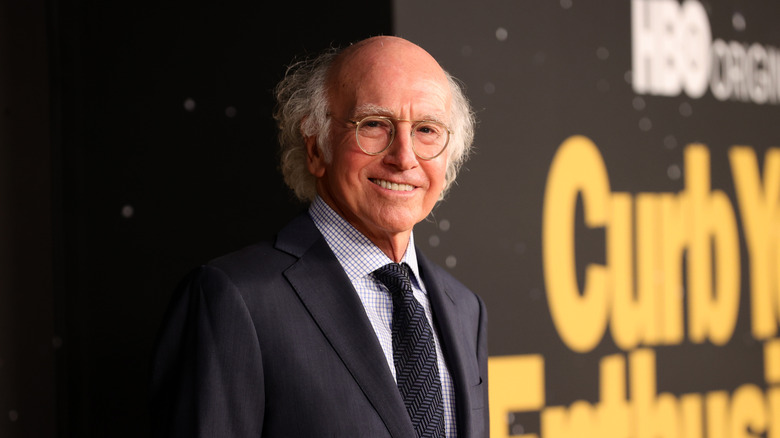 Rich Fury/Getty Images
WarnerMedia's press release for Larry David's upcoming project — which is set to release Tuesday, March 1 — explains that the two-part documentary will be a "peek behind the proverbial curtain" as Larry David sits down with longtime friend Larry Charles (another staff writer from "Seinfeld") to discuss his journey from "an unfunny Brooklyn kid to becoming America's favorite misanthrope."
The documentary will be a candid look at the high points of David's career as well as the low points, and will see the cynical comedian reflect on various aspects of his life in a way that is entirely genuine. Seeing as we've gotten to know two falsified versions of David over the years in the form of George Costanza and on "Curb Your Enthusiasm," it certainly feels odd for the comedian to be releasing a true documentary about himself. What more is there to tell?
The press release promises that the documentary will "shine a new light on the infamous cynic," and it will be interesting to see what new information the project can provide about the man we've gotten to know for over three decades.