The Saddest Scene In Atlanta Season 2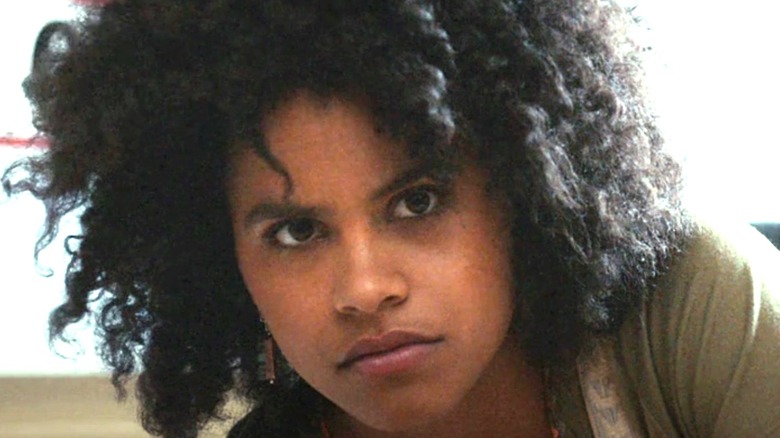 FX
Many episodes of FX's "Atlanta" are laugh-out-loud funny, whether that means Earnest "Earn" Marks (Donald Glover) running a footrace against former Atlanta Falcons quarterback Michael Vick himself, or Darius Epps' (Lakeith Stanfield) often ludicrous observations about the universe. The invisible car joke, for instance, in "The Club" is totally unexpected but is hilarious and makes sense given the absurdity of the show.
Yet there's a great deal of sadness to the series amid the humor. The main characters are all Black and often deal with police brutality, economic struggles, and casual racism. Season 2, subtitled "Robbin' Season" in tribute to the period in Atlanta when petty crime goes up, even uses horror tropes to portray how scary life can get for Earn and Van (Zazie Beetz). Several episodes drop much of the comedic element of the series in order to tell darker, more disturbing stories, such as Alfred "Paper Boi" Miles' (Brian Tyree Henry) disorienting misadventure in the woods of Atlanta. However, when talking about the show's 2nd season, this may have been both the scariest and the bleakest of its 11 episodes.
Teddy Perkins ends in violent tragedy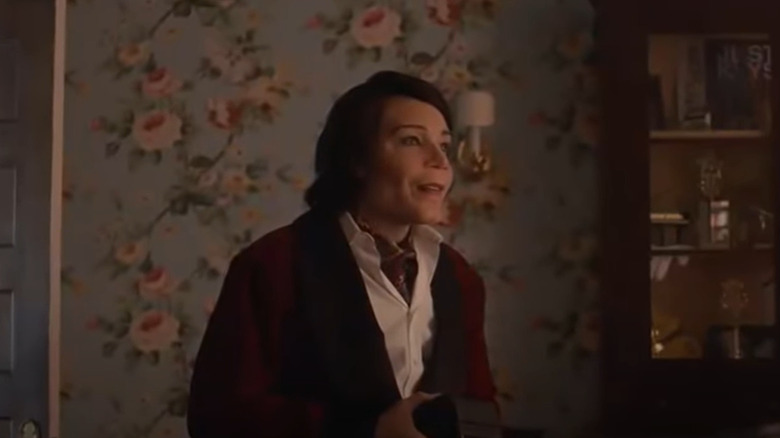 FX/YouTube
When Darius answers an ad about a piano owned by famed musician Benny Hope, he gets much more than he bargained for in the psychological horror episode "Teddy Perkins." For one, he meets Benny's brother, Teddy (Donald Glover), in an isolated, gothic mansion, where he claims Benny is sick and can't see anyone. The grotesque-looking Teddy reveals some of his past to Darius, explaining how his father abused the siblings so they'd become great artists, as he believed "art comes from great pain."
Teddy exhibits increasingly unsettling behavior until he finally threatens Darius with a shotgun. It becomes clear that Teddy has killed Benny and plans to frame Darius for it. Here the story turns from horror into tragedy, as Darius empathizes with the disturbed musician. He explains that he, too, was abused by his father and that to him art comes from joy as well, not just pain.
What saves him is the appearance of an injured-but-still-alive Benny (Derrick Haywood), who kills Teddy with the gun. However, despite Darius' pleas, Benny then turns the weapon on himself. Ultimately, the shaken Darius can't save either man from their devastating and traumatic past.
If you or anyone you know is having suicidal thoughts, please call the National Suicide Prevention Lifeline​ at​ 1-800-273-TALK (8255)​.