I Helped Destroy People - What We Know So Far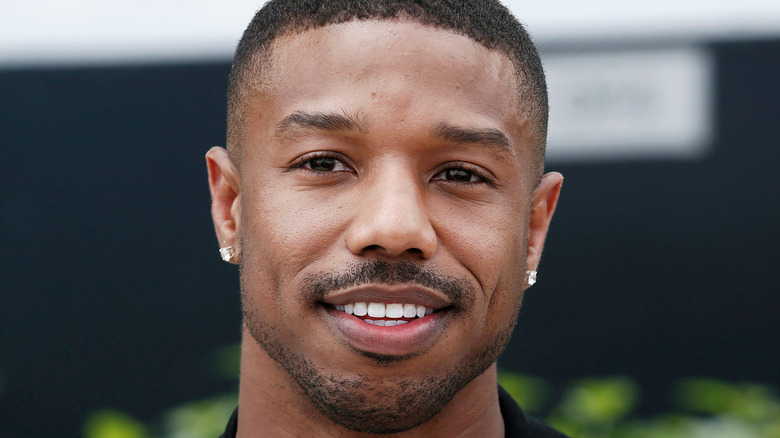 Andrea Raffin/Shutterstock
Gripping newspaper and magazine articles have become incredibly common sources of inspiration for Hollywood movies these days. From "Hustlers" to "Spotlight," adapting real-life pieces of journalism can translate to incredibly powerful stories across a wide range of genres. It just goes to show you that many recent historical events can make for great cinema if handled with care. The trick is to make sure these events are handled with reverence while still finding ways to entertain the audience.
This trend does not appear to be slowing down anytime soon, as studios continue to aggressively work to acquire the rights to some of today's most interesting long-form stories. In fact, one of the more riveting pieces of journalism in recent memory is now getting the Hollywood treatment. Specifically, the 2021 New York Times article titled "I Helped Destroy People," written by Janet Reitman, is officially set to be adapted into a film. The article is a riveting piece of journalism that chronicles the acts of a lone whistleblower who stood up to the United States government. With that in mind, here is everything that we currently know about the upcoming project.
Yahya Abdul-Mateen II will star in I Helped Destroy People on Amazon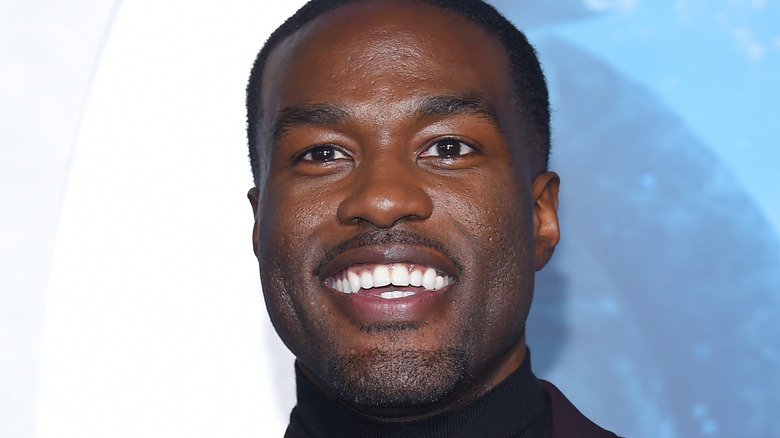 DFree/Shutterstock
The Hollywood Reporter wrote that Michael B. Jordan and Yahya Abdul-Mateen II are teaming up for a film adaptation of Janet Reitman's article for The New York Times, "I Helped Destroy People." The actors will share producing duties, with Jordan working behind the scenes and Abdul-Mateen II producing and starring in the project.
The film will explore the real-life story of Terry Albury. He was an FBI agent working for the agency in the days after 9/11 and was frequently tasked with undercover work in American Muslim communities to observe those populations and report back to the agency. Albury eventually grew frustrated due to what he perceived to be blatant racial profiling as a law enforcement tactic. Coupled with the alleged racism and xenophobia he witnessed within his agency, he ultimately opted to leak the nature of his work to the public and the media. Per The Washington Post, Albury leaked 16 classified documents (and at least 25 total documents) to The Intercept throughout his time as a whistleblower. Upon discovery of his actions, Albury was charged under the Espionage Act and sentenced to four years in prison in 2018.
"I Helped Destroy People," is set to debut on Amazon, though a release date has not been confirmed yet. The series will be written by Ben Watkins, who also recently penned "Hand of God" for Amazon. No other casting announcements have come forth yet.