The Big Bang Theory's Kevin Sussman Is Raising Eyebrows With His Will Smith Comment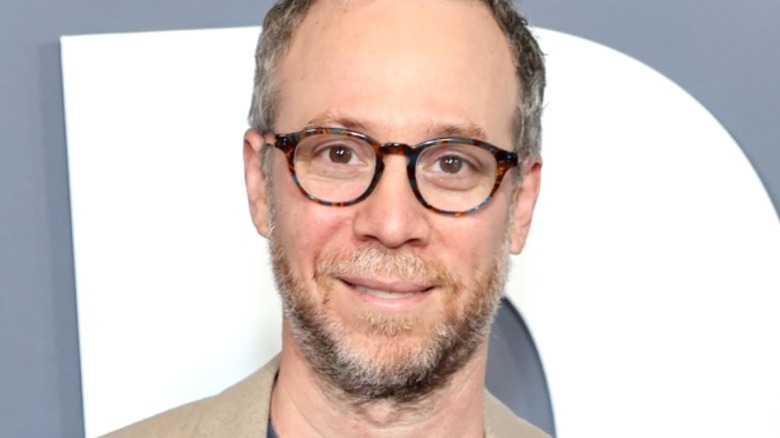 Amy Sussman/Getty
The 94th annual Academy Awards will go down in history as one of the most controversial nights of Will Smith's storied career. The actor, whose performance in "King Richard" earned him the best actor award, overshadowed his accomplishment after he stormed onto the stage during the event and slapped Chris Rock for making a joke about Jada Pinkett Smith's hair loss. After the physical altercation took place, Smith returned to his chair and warned the comedian to keep his wife's name out of his mouth (via Twitter). 
Understandably, the incident has been all the rage since it happened. Many people have condemned Smith's actions, and he has since apologized to Rock and resigned from the Academy. In the court of public opinion, however, the slap has been the butt of many jokes, inspiring countless memes and social media trends in the process. Some comedians and actors have chimed in on the matter with their own humorous takes as well, including Kevin Sussman, who is arguably best known for playing Stu on "The Big Bang Theory." But what did the actor have to say about the slap that was heard all around the world?
Kevin Sussman tried to make Will Smith's slap all about him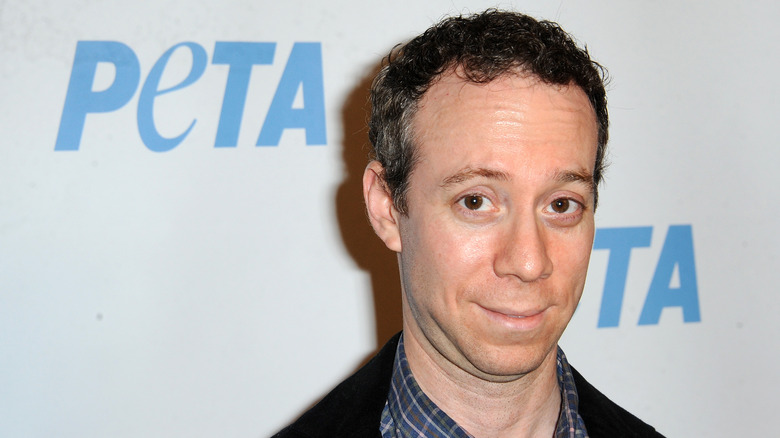 Albert L. Ortega/Getty Images
Kevin Sussman was one of the celebrities to adopt a more lighthearted approach to the Will Smith Oscar slap discourse. The former "Big Bang Theory" star worked with Smith on the film "Hitch," a comedy that tells the story of a professional dating expert (played by Smith) whose worldview changes after he meets a gossip columnist. According to Sussman, he didn't experience any drama with Smith while they were working on the 2005 rom-com. That being said, he was still more than happy to milk the experience for his own gain in the wake of Smith's latest controversy.
"Will Smith seemed fine when I worked with him 17 years ago on Hitch. I realize it doesn't mean much, but I honestly can't think of any other way to make it about me," Sussman tweeted on April 2, 2022. The tweet was a hit among Sussman's followers, gaining thousands of retweets and likes. Additionally, it further indicated that there is a subsection of the internet that's been observing the aftermath of the slap through a humorous lens.