What Jorge Garcia From Hawaii Five-0 Is Up To Now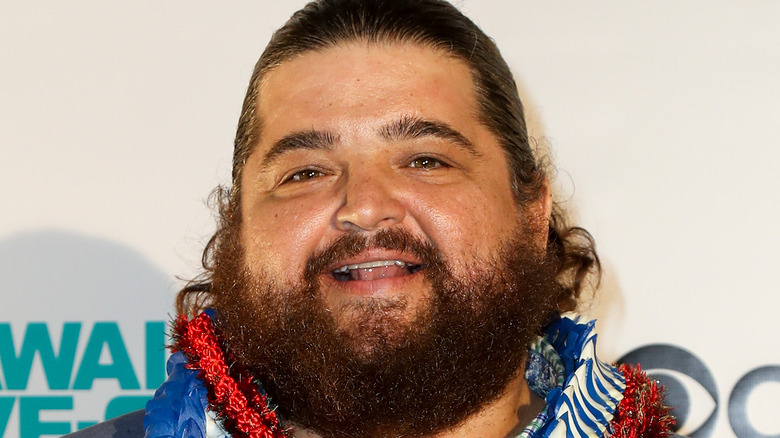 Darryl Oumi/Getty Images
For the roughly three years that took place between the much-discussed "Lost" series finale and the premiere of CBS' "Hawaii Five-0" reboot, actor and producer Jorge Garcia was known mostly as Hurley. Despite enjoying arcs on shows like "Alcatraz," "Once Upon a Time," and "How I Met Your Mother," it seemed Garcia might be typecast forever as the funny and relatable guy from "Lost" ... until Peter M. Lenkov and Alex Kurtzman's shiny new interpretation of Leonard Freeman's long-running, island-based police procedural cast him in the quirky and equally memorable role of paranoid tech whiz Jerry Ortega.
With the success of the Emmy award-nominated "Hawaii Five-0" (via IMDb), Garcia finally shed his marooned roots (albeit ironically) in a series that took him to the very same place wherein much of "Lost" was shot, Hawaii's own backlot, Kualoa Ranch. But if you thought maybe Garcia had accidentally ended up truly stuck back on the island, you thought wrong. Since leaving "Hawaii Five-0" in 2019, the actor has been working on some seriously interesting projects — one of which cast him in his most isolated setting yet.
Jorge Garcia did (and did not) get off the island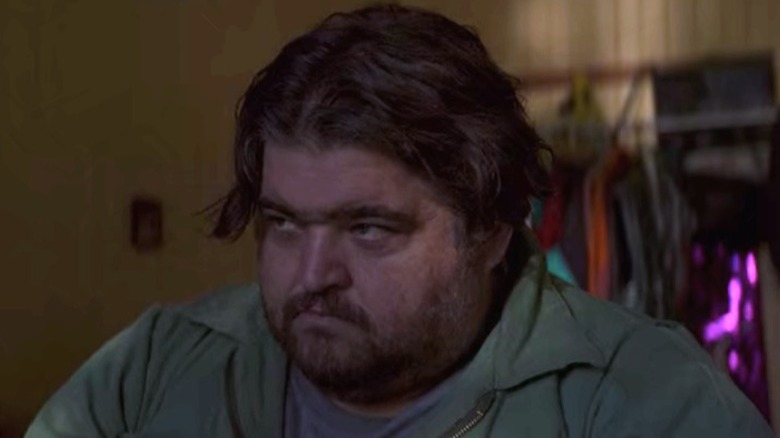 Netflix
Following his departure from the series in Season 10's "Ua 'eha Ka 'ili I Ka Maka O Ka Ihe," Garcia hit the ground running — or rather, escaping — in 2020's "Nobody Knows I'm Here." Directed by Gaspar Antillo, the Netlix original cast the actor as Memo Garrido, a former child star so traumatized by his experience — and so secretly heartbroken by his failure to become an adult star — that he lives in isolation with his uncle on a Chilean sheep farm in a remote village. 
The film impressed critics and audiences alike (via Rotten Tomatoes), and prompted Variety critic Jessica Kiang to call Garcia's Memo "such a vivid character, with such a clearly enunciated inner life (despite having a total of maybe 20 words of dialogue), that we can just about plausibly imagine the gloomy cast of the movie's reality is simply the projection of how he sees the unfriendly, ill-intentioned outside world." 
Garcia's next project, the 2020 comedy "The Wrong Missy," didn't quite have the same effect on either critics or viewers, but it did take place in (you guessed it) Hawaii (via Rotten Tomatoes). Most recently, Garcia reprised his beloved Jerry Ortega in an episode of CBS' "MacGyver" reboot titled "SOS + Hazmat + Ultrasound + Frequency + Malihini," and is slated to star alongside performers such as Sheri Moon-Zombie and Elvira in Rob Zombie's upcoming reimagining of "The Munsters." Garcia is also an associate producer on Rafael J. Noble's recently announced "When We Were Pirates," which will reunite the actor with "Lost" co-stars Henry Ian Cusick and Harold Perrineau (via IMDb).