The Real Reason Jorge Garcia Left Hawaii Five-0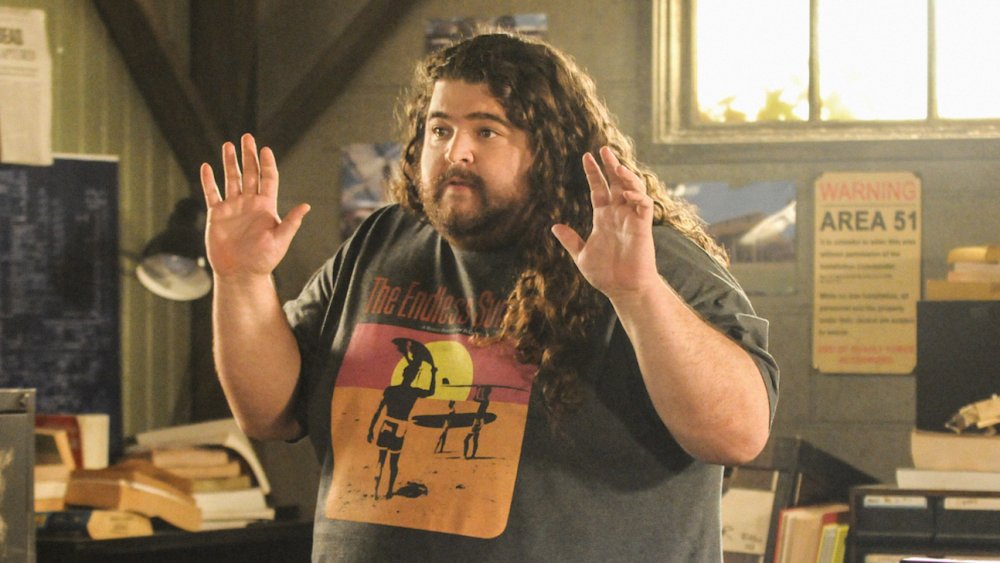 CBS
Having won hearts and laughs as Hurley on Lost, actor Jorge Garcia returned to primetime on season four of Hawaii Five-0, playing conspiracy theorist Jerry Ortega. He was bumped up to series regular status two seasons later, and his character became an official part of the task force on season 7.
But the season 10 premiere of Hawaii Five-0, which aired in September 2019, saw the character's fortunes change. Though Ortega had recovered from the gunshot wound he sustained on the season 9 finale, his near-death experience prompted a reevaluation. He ultimately quit the life of major-crime-solving to return to his true love: conspiracy theories, specifically one involving the U.S. Federal Reserve and the Titanic disaster. In real life, Garcia announced that he wouldn't be back for the rest of season 10, telling TVLine that he was "grateful" for his time on Hawaii Five-0 but indicating he wouldn't be back any time soon.
Hawaii Five-0 had its own near-death experience a few months later, and it didn't come out so well. Without going into the real reason Hawaii Five-0 ended, suffice it to say there will not be a season 11. It looks like Garcia got out of a sinking ship ahead of everyone else, but why did he leave Hawaii Five-0 in the first place?
Jorge Garcia planned to come back to Hawaii Five-0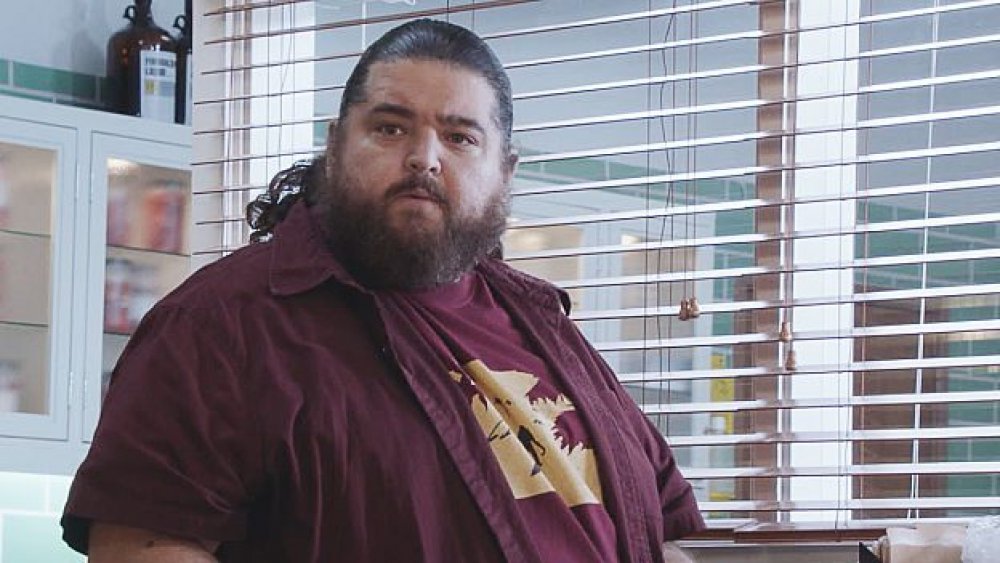 CBS
Bidding farewell to Jerry Ortega was a sad moment for Jorge Garcia and Hawaii Five-0 fans — but, fittingly for a series set in the sunny island state, the actor didn't leave under a cloud. (If you know the real reason Grace Park left Hawaii Five-0, which involved contract and salary disputes as well as some potential issues with racial prejudice, you know a warm-and-fuzzy exit from the show isn't always the norm.)
In an interview published the same day his last episode of Hawaii Five-0 aired, Garcia told TVLine that he was thankful for his time on the show, especially since it allowed him to head back to the place where he filmed Lost. He shared, "I loved getting to return to the islands, and creating a character that connected with so many people. Playing Jerry was a blast, and I look forward to popping in again to play with my TV ohana."
With no one yet aware that none of the cast would be coming back for a dreamt-about Hawaii Five-0 season 11, showrunner Peter M. Lenkov relayed to TVLine, "Jorge was a breath of fresh air from the very moment he joined the cast, and fans immediately took to Jerry's quirkiness as well as his kindness. There will always be a place for Jorge and Jerry on Hawaii Five-0, and while we obviously wish Jorge the very best, we will sincerely miss him very much."
Proving there really wasn't backstage drama behind his departure, Garcia has already returned to the Lenkov-verse — a family of shows masterminded by Lenkov that overlaps with the NCIS universe. On February 18, 2020, fellow Lost alumnus and current MacGyver actor Henry Ian Cusick tweeted a selfie of himself and Garcia on the set of MacGyver, a reboot of the 1985 series of the same name, with the caption, "Look who came out to playyayy!!!" The official MacGyver Twitter account retweeted the image and announced that Garcia would appear as Ortega on a future episode of the show. You don't just walk away from the islands.
Jorge Garcia has other projects in the works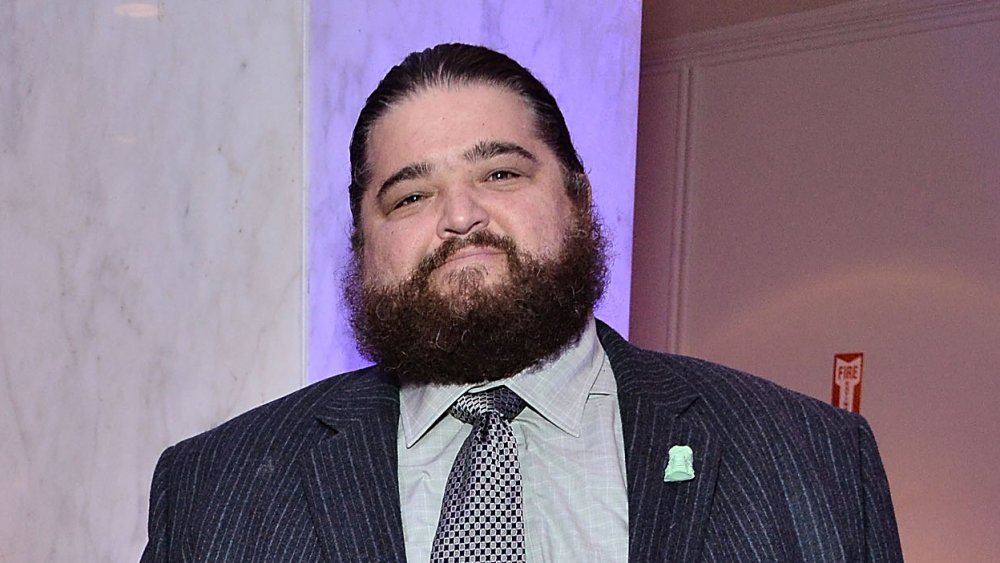 Araya Diaz/Getty Images
Although we don't know when Garcia's MacGyver appearance will air — the MacGyver Twitter account mentioned that he would "guest star on an upcoming episode" and hinted that Ortega's conspiracy-theorizing antics would come in handy in some capacity – fans can catch him in a few other projects in the meantime. 
He's one of many famous actors to have a cameo in The Wrong Missy, the Adam Sandler-produced Netflix comedy that involves a case of mistaken identity and another trip to Hawaii. It's not just the setting that's familiar: Garcia plays yet another guy on a plane in the film. 
Luckily, his next big role is a total departure. The drama pic Nobody Knows I'm Here hits Netflix on June 24, and stars Garcia as a shy singer whose attempt to hide from the world on a remote Chilean island is ruined when a video of him singing goes viral on YouTube. The movie was part of the 2020 Tribeca Film Festival. In an Instagram post Garcia wrote, "I'm really proud of this movie. I hope you all check it out."
Even when he's not on our screens, Garcia is providing quality entertainment to the masses. Those missing Garcia's voice as much as they miss his face can check out his biweekly podcast, Kaiju Podcast, in which he and co-host Ralph Apel discuss giant monsters in movies.