Who Plays Hina In NCIS: Hawaii?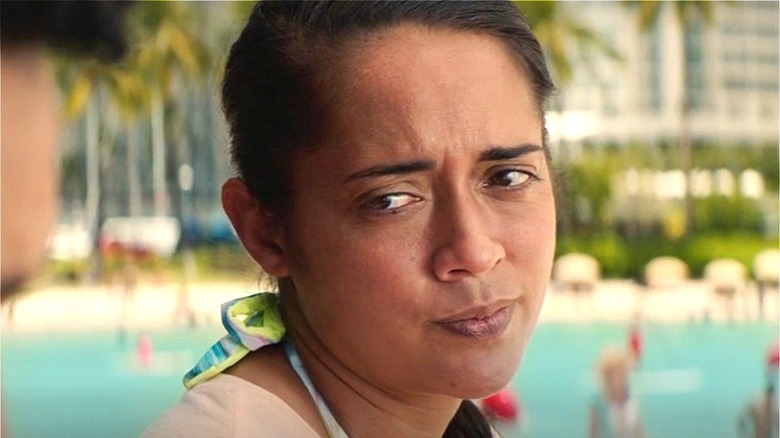 CBS
The fan-favorite "NCIS" franchise has yet another new series in its repertoire. With the debut of "NCIS: Hawaii," the franchise has moved from the continental United States to the Pacific Island paradise. That said, despite the beautiful locale that the new "NCIS" series calls home, the show continues the long-running tradition of military crimes and the crack team of agents who investigate them.
Much of what seems to be making "NCIS: Hawaii" work for audiences is the array of colorful personalities who fill out the ranks of the show. These include familiar characters such as Wilmer Valderrama's Nick Torres, who showed up for a crossover event, but also new agents such as Jane Tennant (Vanessa Lachey). One standout character who has debuted in the new show is Hina, and much of the character's success in her brief screen time can be attributed to the performance behind the role. But who exactly plays Hina in "NCIS: Hawaii?" Let's take a look.
NCIS: Hawaii's Hina is played by Danielle Zalopany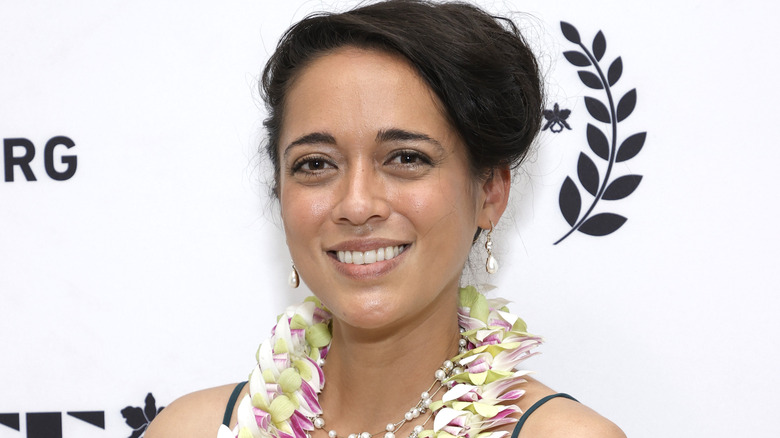 Frazer Harrison/Getty Images
Hina on "NCIS: Hawaii" is portrayed by actress Danielle Zalopany. Per Hawaii News Now, she was born and raised in Hawaii and began acting in theater while working at the Pearl Harbor Shipyard on Oahu. Zalopany has been working as an actress since at least 2012, and has 17 acting credits on her IMDb page. Much of her work has taken place in her home state, as she has appeared in numerous CBS procedurals that shoot in Hawaii.
In addition to her role on "NCIS: Hawaii," Zalopany has earned some notable credits throughout her career. These include appearances on "Magnum P.I." and "Hawaii Five-0," as well as the 2016 film "Mike and Dave Need Wedding Dates." Other projects that she has appeared in include "The Life Coach" and "Waikiki." In terms of work that audiences will be able to see her in next, she will appear in the upcoming TV movie "Return to Life."