Deadpool 2 Reportedly Shuts Down Production After Stuntwoman Death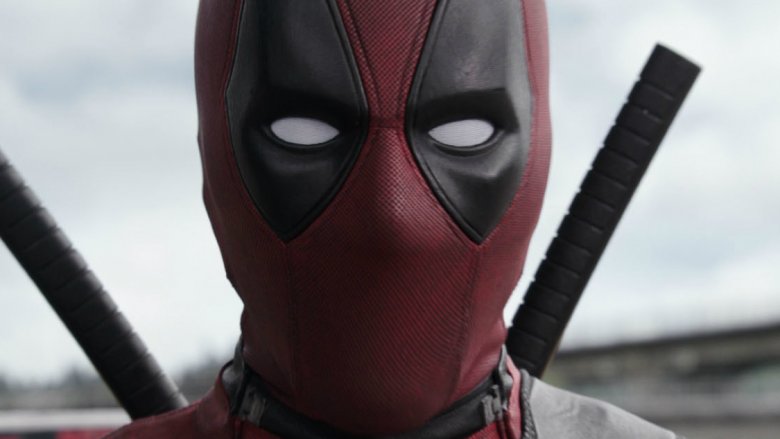 Filming for Deadpool 2 has reportedly been shut down after a stuntwoman died in a tragic accident yesterday. According to Deadline, production has stopped "with no indication yet when work on the sequel will resume."
Joi "SJ" Harris, a pioneering black motorcycle racer, was filming in Vancouver on Monday when her bike crashed through the glass of the ground floor of Shaw Tower near Jack Poole Plaza. Witnesses said she performed the stunt four times perfectly, but on the fifth, she appeared to lose control, hit a post, and then traveled through the window at about 60 kilometers per hour. Witnesses said they didn't hear braking before the incident and Harris wasn't wearing a helmet.
Deadpool 2 was her first work as a stunt performer, and she was doubling for Zazie Beetz, the actress playing the mutant Domino in the film.
20th Century Fox released this statement: "We are deeply saddened by the accident that occurred on the set of Deadpool 2 this morning. Our hearts and prayers are with the family, friends, and colleagues of our crew member during this difficult time." 
Director David Leitch said, "I'm deeply saddened by the loss of one of our stunt performers today. No words can express how I and the rest of the Deadpool 2 crew feel about this tragedy. Our thoughts are with her family, friends and loved ones in this difficult time."
Meanwhile, Ryan Reynolds also responded to the tragedy. "Today, we tragically lost a member of our crew while filming Deadpool [2]. We're heartbroken, shocked, and devastated... but recognize nothing can come close to the grief and inexplicable pain her family and loved ones must feel in this moment. My heart pours out to them—along with each and every person she touched in this world."
It's the second stunt-related death in recent weeks. John Bernecker, a stunt performer on The Walking Dead, died after falling more than 20 feet on the set in Georgia.
We'll let you know when filming resumes. Until then, take a look back at some of the other actors we've already lost this year.