Charlie Day Doesn't Want To Do It's Always Sunny Without Dennis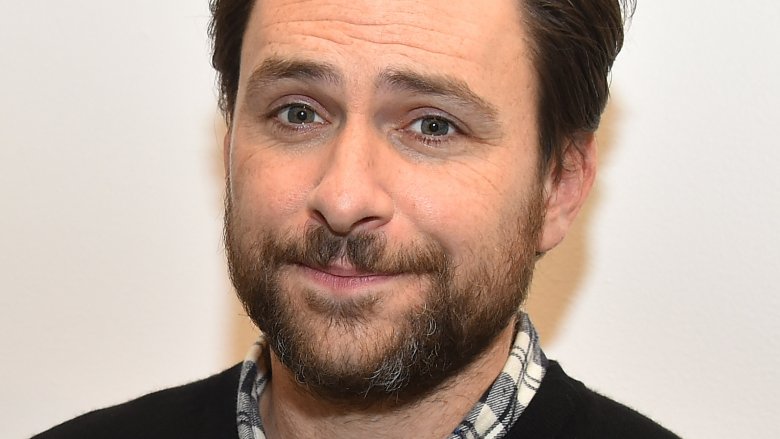 Getty Images
The gang could be up against their biggest challenge yet. 
The cliffhanger at the end of the twelfth season of It's Always Sunny in Philadelphia wasn't just fiction: there's a real possibility that Glenn Howerton really might not return to the show he co-developed. That's because Howerton, who has played Dennis Reynolds from the beginning, was recently cast in A.P. Bio, a new sitcom that NBC picked up. But if Howerton does walk away from the FX hit, co-star Charlie Day told Huffington Post there are ways around it, but he would definitely prefer to have Dennis back at Paddy's.
"We really never want to do the show without Dennis," Day said. "There is a possibility that maybe we would have Dennis in part of a season, not a complete season. I think we would still do a great season. There is a possibility that we have Dennis for an entire season, which would be fantastic. You know, we'll see what happens with [Glenn's] show, but I personally would not want to do the show without Dennis."
However, Day also said that Howerton doesn't want to leave. "Talking with Glenn, I know he still has a lot of love for the show and wants to do the show," Day said. "I imagine we've not seen the last of Dennis Reynolds."
In the season 12 finale, we (and the gang) learned that Dennis had fathered a child in North Dakota and he eventually decides to move there for a new life. 
Meanwhile, Howerton is set to star on A.P. Bio, a new comedy executive produced by Seth Meyers. He would play Jack, a bitter former Ivy League professor who becomes a high school biology teacher and projects his dark worldview upon his students. 
The thirteenth season of It's Always Sunny will probably be delayed regardless of Howerton's decision as each of the main cast members have branched out to other projects. Kaitlin Olson stars on her own FOX comedy The Mick, creator Rob McElhenney is directing the live-action Minecraft movie, and Day has become a bona fide movie star with Horrible Bosses, Pacific Rim, and Fist Fight. 
While we wait to find out how this all plays out, take a look at TV shows that will blow everyone away this year.