Where Is Collins Tuohy From The Blind Side Now?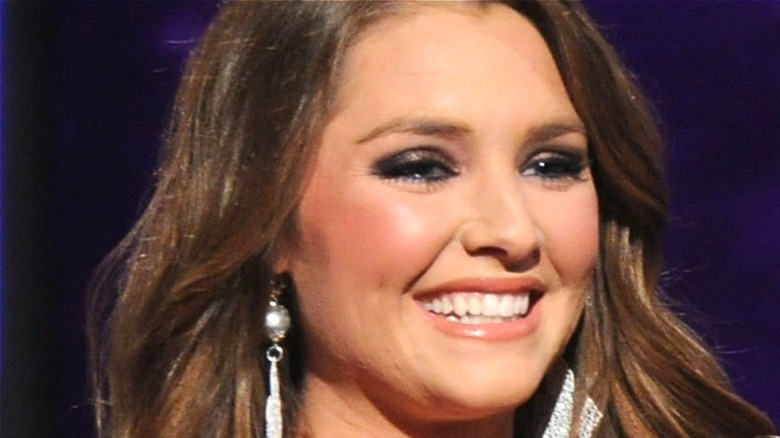 Rick Diamond/Getty
Collins Tuohy is best known as the adoptive sister of Michael Oher, the NFL offensive lineman that the movie "The Blind Side" was based on. She was played by Lily Collins in the film, and was a state champion pole vaulter in high school (via Tuohy's website).  In the film, she's shown to have a close bond with Oher, and when she became Homecoming Queen at Briarcrest Christian School, he was her escort. They both went to the University of Mississippi, and Tuohy became an Ole Miss Varsity Cheerleader, while Oher joined the football team. 
After "The Blind Side" was released, the fascinating and inspiring story of Michael Oher's life and adoption by the Tuohy family catapulted the film to the top of the charts, and fans were eager to know more about the Tuohys, and what their life has been like since the events from the film. Especially protective sister Collins Tuohy, who has always shown such amazing support to her brother, whether going with him to the NFL draft headquarters for emotional support, or cheering for him on the sidelines as he played for the Ravens, and then the Carolina Panthers.
Collins Tuohy is a busy promoter and entrepreneur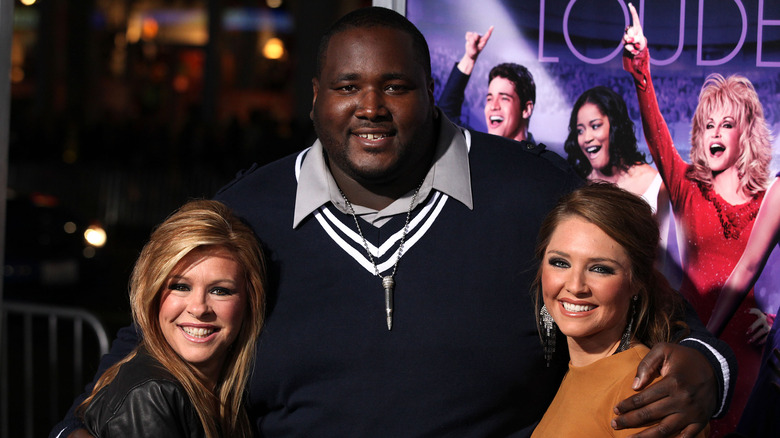 DFree/Shutterstock
Today Collins Tuohy is co-owner and Director of Marketing and Sales for the Whimsy Cookie Company, which is located in Memphis, Tennessee (via Whimsy Cookie Co.). Once Tuohy joined forces with owner Laurie Suriff, they expanded the business, and now ship the famous sugar cookies all over the United States. Tuohy also runs a lifestyle blog called Collins Closets, in which she gives advice on her choices for skincare, fashion, home decorating, and travel.
She's also very involved in The Making it Happen Foundation with her family, in which she's a member of the board. The Foundation is dedicated to helping underprivileged youth, and their mission is to "provide hope and improve the standard living and quality of life for all the children fighting to survive in the invisible cracks of our society."
Since 2016 Tuohy has been married to Cannon Smith, who is the brother of Black Label Media co-founder Molly Smith. Molly Smith was the person responsible for bringing the script for "The Blind Side" to Alcon, who would go on to produce the film (The Hollywood Reporter). According to Tuohy's Instagram, the two met at an annual "Cookie Party," and he proposed to her a decade later, at the same cookie party. Along with her blog, Tuohy is very active on social media — especially Instagram — promoting clothing and products, and sharing glimpses at her life.