Shonda Rhimes Makes Shocking Leap From ABC To Netflix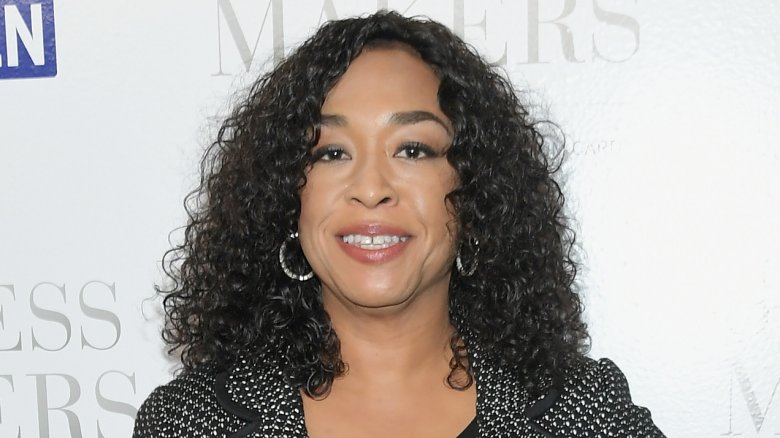 Getty Images
The House that Shonda Built just lost its top-tier tenant, Deadline has reported. 
We've been reporting on the recent trend of streaming services hoovering up talented Hollywood players with exclusive deals, from Netflix's arrangement with Dave Chappelle, its acquisition of Mark Millar's Millarworld, and Amazon's recent development deal with The Walking Dead creator Robert Kirkman. But the arrival of production company Shondaland beneath the Netflix roof could be a game-changer, and it's hard to see a downside for the streaming giant in securing a creative partnership with one of the most successful showrunners working today.
The main creative force behind cultural behemoths like Grey's Anatomy, Scandal, and How to Get Away With Murder, Rhimes and her mega-successful TV shows have been exclusively associated with ABC for 15 years. That all changes now, as the new deal positions Shondaland as its own division of the Netflix in-house production studio. The deal was reportedly more lucrative than ABC's, and with the proximity to the in-house workings of the streaming service that the deal allows, could end up providing her even more creative freedom and influence than she attained on network TV.
As a part of the deal, ABC's currently-airing Rhimes programs will continue with her involvement, including the upcoming legal drama For the People as well as the yet-to-be-titled firefighter-focused Grey's Anatomy spinoff. But the shows will stream exclusively on Netflix for the duration of the new deal. As Deadline notes, they're already among the streaming service's most popular offerings. 
Netflix chief content officer Ted Sarandos was effusive in his praise for Rhimes at the time of the announcement. "Shonda Rhimes is one of the greatest storytellers in the history of television. Her work is gripping, inventive, pulse-pounding, heart-stopping, taboo-breaking television at its best," Sarandos said. "She loves TV and films, she cares passionately about her work, and she delivers for her audience. We're so excited to welcome her to Netflix."
It's hard to imagine the sting being felt at ABC, losing such a popular producer at the height of her powers. But for Netflix users, it may be a start of a golden era. While we wait to hear more about what the future holds for Shondaland, check out our current list of the 25 best exclusive Netflix releases.