Netflix Acquires Mark Millar's Millarworld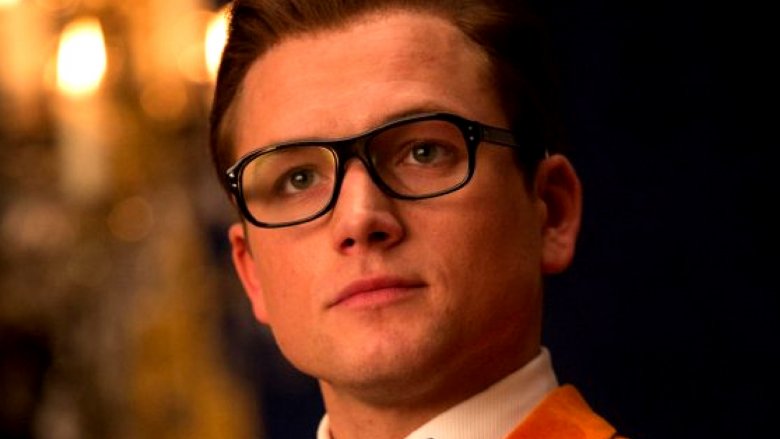 Netflix could be bringing even more of your favorite comic book characters to the small screen. The company revealed Monday that they had acquired Mark Millar's Millarworld, with the streamer looking to make movies, TV shows, and kids' series based on the famed line-up. This is Netflix's first major acquisition. 
While the exact terms of the deal weren't revealed, Millar did write on his website that the company won't be making products based on the Kick-Ass and Kingsman comics, which are both already tied up in separate film deals. The company's other comics include American Jesus, Chrononauts, Huck, Empress, Superior, Supercrooks, Starlight, Nemesis, Jupiter's Legacy, MPH, and Reborn.
"As creator and re-inventor of some of the most memorable stories and characters in recent history, ranging from Marvel's The Avengers to Millarworld's Kick-Ass, Kingsman, Wanted and Reborn franchises, Mark is as close as you can get to a modern-day Stan Lee," said Netflix chief content officer Ted Sarandos in a statement. (via Variety)
"This is only the third time in history a major comic book company has been purchased at this level," Millar, who wrote on his website that the deal was comparable to Warner Bros. buying DC Comics in 1968 and Disney buying Marvel in 2009, added. "I'm so in love with what Netflix is doing and excited by their plans. Netflix is the future and Millarworld couldn't have a better home." 
Millar said that the deal-making began last Christmas, with he and his wife Lucy, who helps run the company, "instantly" feeling at home at Netflix. The creator says that fans should keep an eye out on Millarworld's website and social media to see what will come next with the deal. "This feels like joining the Justice League and I can't wait to start working with them," he wrote.
"Comics have been my passion my entire life," he continued. "I started working with them as a teenager and I've never been more excited about where we're going next as Millarworld joins the Netflix team. These guys are going to take Millarworld to the next level and I feel like Richard Dreyfuss, wide-eyed and walking around the mothership at the end of Close Encounters when I see their global plans and it's crazy-exciting to be a part of it."
While we celebrate the new partnership, see why we haven't gotten to see a sequel to the film adaptation of Millar's Wanted yet. 
Dreams were how we got started. pic.twitter.com/5w2DOVykji

— Netflix US (@netflix) August 7, 2017