The Walking Dead Creator Signs Deal With Amazon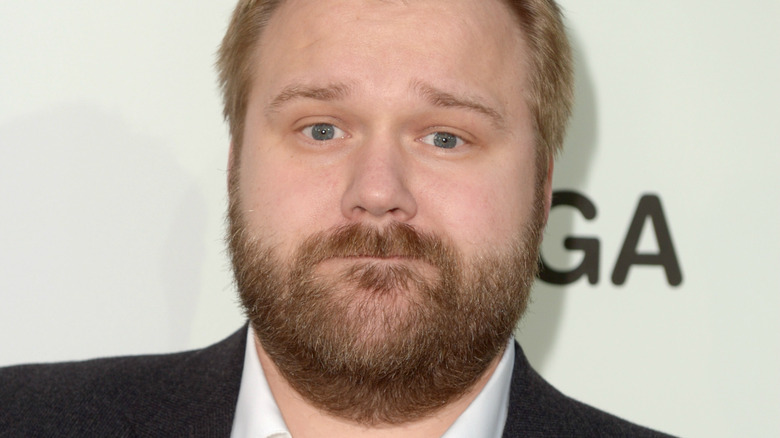 Getty Images
Robert Kirkman is walking away from AMC.
Deadline reports that the creator of The Walking Dead has signed an overall deal and first-look deal with Amazon. Under the arrangement, Kirkman and his company Skybound Entertainment will develop TV projects for Amazon Prime. 
Kirkman previously had an overall deal at AMC, where he has two series: The Walking Dead, based on Kirkman's graphic novel, and the companion Fear the Walking Dead, which he co-created. He also serves as a consulting producer on the Talking Dead aftershow and executive produces the AMC series Robert Kirkman's Secret History of Comics.
"Robert is a gifted storyteller who shares our passion for elevated genre storytelling that pushes boundaries," said Sharon Tal Yguado, head of event series for Amazon Studios. "Robert and the team at Skybound are some of the most innovative and fearless creatives in the business. Together, we plan to explore immersive worlds and bold ideas for Prime Video."
In addition to his work with The Walking Dead franchise, Kirkman also created the Cinemax horror drama Outcast and he produces the pre-apocalyptic Five Year, which is being developed in Germany, India, Brazil, and Italy. He's also producing Seth Rogen and Evan Goldberg's Invincible, a movie based on his long-running comic book.
Meanwhile, Kirkman has indicated that he knows how The Walking Dead will end and he's been steering the comic book storyline in that direction. We've got our own theories about possible endings for the TV series.