Sarah Michelle Gellar Has Picked The Perfect Star For The Next Buffy The Vampire Slayer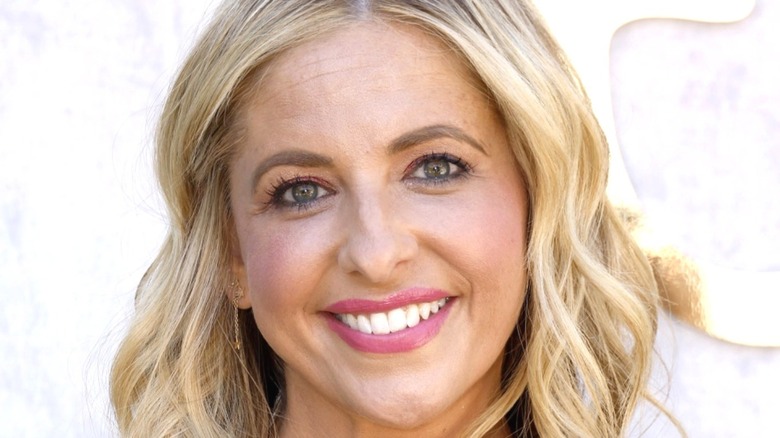 Frazer Harrison/Getty
"In every generation, there is a chosen one..." — and in the 1990s, her name was Buffy Summers (Sarah Michelle Gellar). "Buffy the Vampire Slayer" was a trailblazer for what horror and science fiction could do on TV, its monster-of-the-week format allowing the writers to toy with hundreds of different monsters, spirits, and villains. From 1997 to 2003, "Buffy" thrilled and chilled fans with 145 episodes, even spinning off into an "Angel" solo series, which follows David Boreanaz's titular vampire with a soul.
Although the main series ends with the destruction of the Hellmouth — and the entire town of Sunnydale — the story continues in 2007's "Buffy the Vampire Season Eight" comic series from Dark Horse Comics. The series was hugely successful, and Dark Horse kept it going until 2018's "Buffy the Vampire Season Twelve."
That same year, The Hollywood Reporter revealed that a "Buffy" reboot is in development from creator Joss Whedon and writer Monica Owusu-Breen — and it'll supposedly focus on a Black version of the titular vampire slayer. Although it's worth pointing out that there's been no news about the project in the last few years, Sarah Michelle Gellar has revealed whom she'd like to see in a new version of "Buffy the Vampire Slayer."
Sarah Michelle Gellar thinks Zendaya should be the next Buffy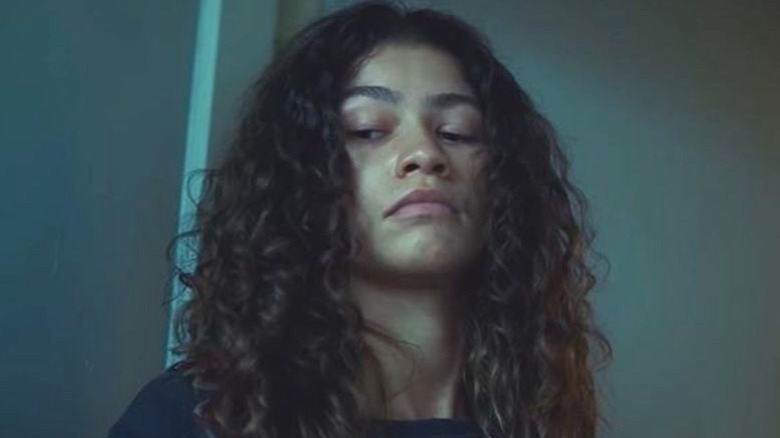 HBO
When speaking to Evan Ross Katz for his book "Into Every Generation a Slayer Is Born: How Buffy Staked Our Hearts," Sarah Michelle Gellar briefly touched on the reboot, saying "I vote Zendaya" when asked about who would be a good fit for the role (via Screen Rant). Gellar's "Buffy" co-star Julie Benz — who plays Darla in the original series — added, "That would be amazing." It's not surprising that Gellar suggested Zendaya for the titular role since she's currently on something of a hot streak thanks to her intense work as Rue Bennett in HBO's "Euphoria" as well as playing MJ in the Marvel Cinematic Universe opposite Tom Holland's Spider-Man.
The 25-year-old actress has already proved that she can handle coming-of-age storylines that offer something a bit more different — and she holds her own against the likes of Timothée Chalamet, Javier Bardem, and Rebecca Ferguson in Denis Villeneuve's "Dune." All this is to say that Zendaya could deliver something really special in a modern "Buffy the Vampire Slayer" — but considering all the allegations surrounding Joss Whedon's name, it's not clear whether the reboot will ever see the light of day.