The Good Doctor Actor Fans Likely Don't Remember Starred In Grey's Anatomy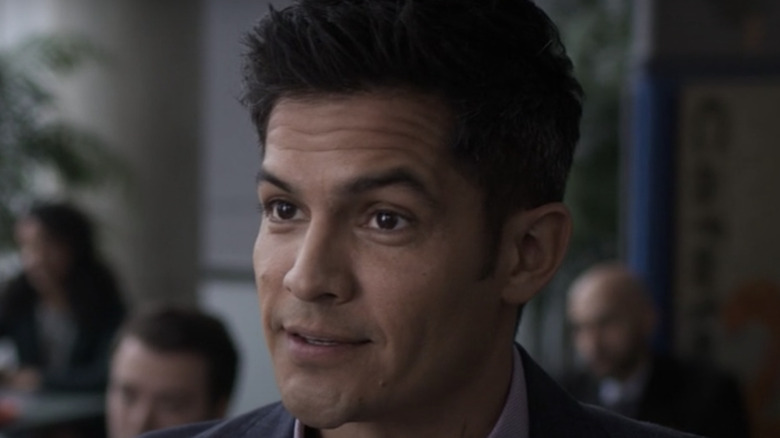 Sony Pictures Television/ABC
Medical dramas remain as popular as ever. From "The Resident" to "Chicago Med," fans can't seem to get enough of the cases and the doctors and nurses who try to solve them. This is no different in ABC's "The Good Doctor," first airing in 2017. The series follows Shaun Murphy (Freddie Highmore), an autistic doctor with savant syndrome, whose perfect memory allows him to be highly observant and comes in handy when dealing with patients. 
Alongside Shaun, there are several other employees working at St. Bonaventure, including Dr. Neil Melendez (Nicholas Gonzalez). As an attending surgeon, he is rather serious and strict, but he shows a softer side to his patients and can even be humorous at times. Neil, unfortunately, suffered fatal injuries from an earthquake at the end of Season 3 and dies with his love interest, Claire Browne (Antonia Thomas), at his side. 
This is not the first time that Gonzalez played a character who ultimately dies in the hospital. Fans might not know that he was actually in another medical drama, "Grey's Anatomy," though he plays a much different role.
He once played a patient on Grey's Anatomy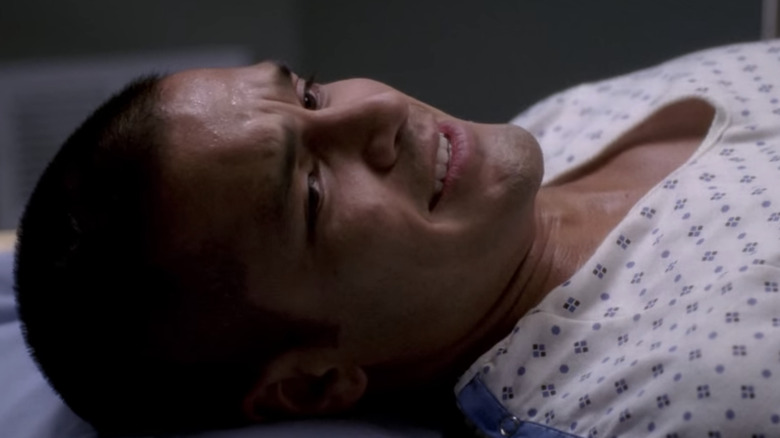 ABC
Nicholas Gonzalez appeared in the "Grey's Anatomy" Season 4 episode "Love/Addiction." He portrayed Clark West, a man who was buying meth when the lab exploded. Though he codes after a CAT scan, he is resuscitated by Dr. George O'Malley (T.R. Knight). However, it is soon revealed that Clark's prolonged drug use caused heart trouble and internal bleeding. While in the hospital, he begins to experience withdrawal. He codes again, but his injuries prove to be too great, and as a result, he dies. 
Though he was only in one episode of "Grey's Anatomy," his part wasn't forgotten. In fact, there is even a Reddit thread about the irony of Gonzalez later playing a doctor. Forum poster u/NathanFoley96 takes it a step further and points out that he also goes back to being a patient when his character in "The Good Doctor" is killed off; this prompts another user, u/Aimjock, to reply that the progression is "the circle of life."