Shazam! Fury Of The Gods Director Has A Challenge For James Cameron And Avatar 2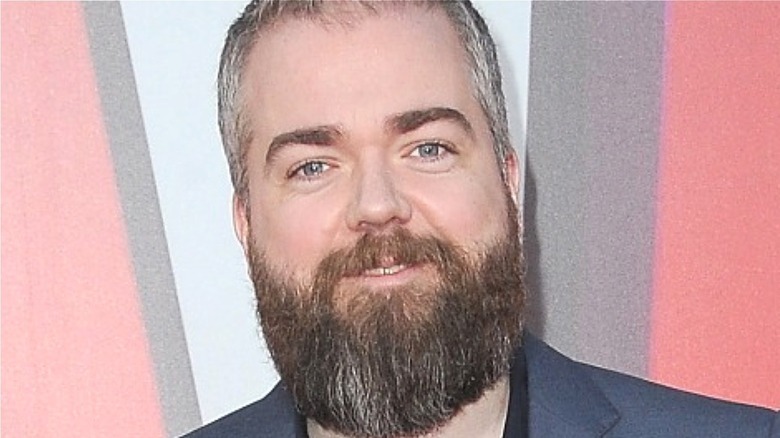 Albert L. Ortega/Getty
Is it even an average week anymore if a film doesn't get rescheduled? After the likes of "Morbius" getting pushed back again for an April 1 release (you there in the back, stop laughing) and the world finally seeing a "Batman" film that should've reached us over a year ago, movies getting shuffled around is standard fare. Every so often, though, it can be a benefit, and a film can get brought forward instead of back, like the rescheduled "Shazam! Fury of the Gods."
Following this week's DC Extended Universe calendar recalibrations, the Big Red Cheese has escaped being held back, unlike "The Flash," "Aquaman: The Last Kingdom," and "Black Adam," among others. Instead, he'll be touching down for Christmas on December 16 but sharing the release spot with none other than "Avatar 2," the borderline mythical movie that has had its fair share of date changes too. But how is director David F. Sandberg handling going up against one of the most successful directors of all time? Well, like an absolute boss, apparently.
Sandberg laughs in the face of gods and Oscar-winning directors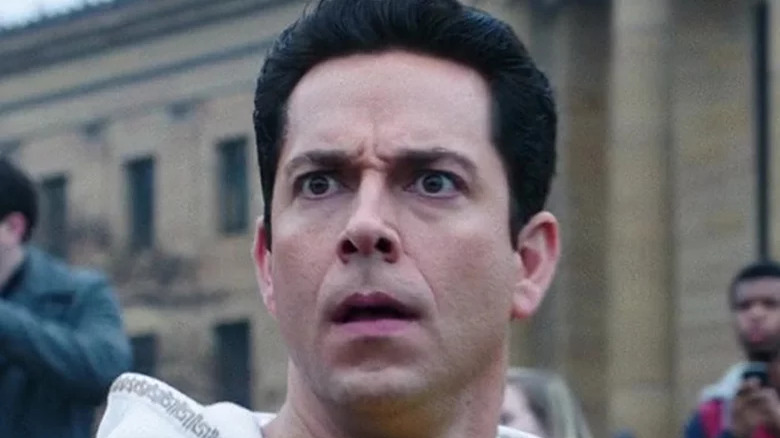 Warner Bros. Pictures
Following the announcement that Christmas would be coming early for Billy Batson (Asher Angel) and his superheroic alter ego, Shazam (Zachary Levi), David F. Sandberg took to Twitter to comment on his film facing off against the sequel to one of the most successful movies of all time. The director said, exuding confidence and seeing the funny side, "Going up against 'Avatar 2.' Poor James Cameron must be shaking in his boots right now...." Clearly, this was a valiant effort to ignore the potential competition headed his way at the end of the year, which deserves respect and a ticket purchase alone.
Of course, this battle between gods and ponytailed aliens has yet to be had, and given that we haven't seen a millisecond of footage for Cameron's trip back to Pandora, who can say who will be victorious in the December weekend? Sure, it's the director of "Titanic" and "Terminator 2: Judgment Day," but can anyone in "Avatar 2" make lightning with their hands? Nope. Either way, we can see how both deliver when "Shazam! Fury of the Gods" and that indie movie "Avatar 2" arrive in cinemas on December 16.