Westworld Adds Three New Stars For Season 2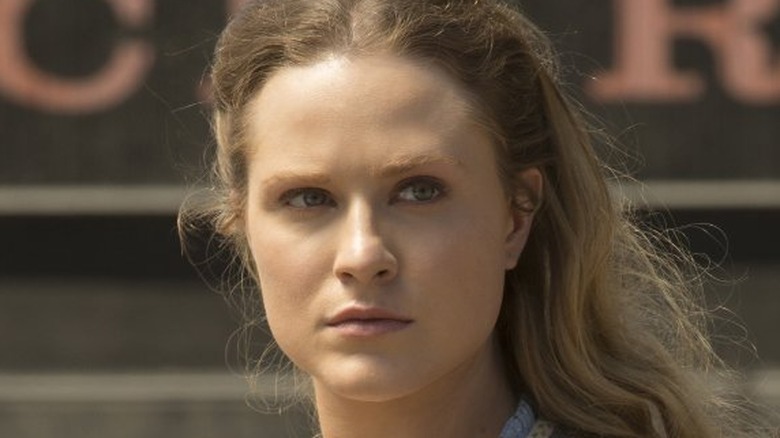 Westworld is filling out its ranks for its upcoming second season. According to Entertainment Weekly, the HBO series has added Vikings' Gustaf Skarsgard, Tyrant's Fares Fares, and Good Girls Revolt's Betty Gabriel to its sophomore outing.
Skarsgard will be a series regular in the role of Karl Strand, a white-collar worker who is comfortable out in the field. Skarsgard is a Swedish actor best known for his role on the History Channel series. However, he has had a lot of other notable roles as well, appearing in Evil, Kon-Tiki, Patrik 1,5, and The Way Back. Skarsgard, like his new Westworld co-star Luke Hemsworth, is a member of a famous family as the son of Stellan Skarsgard and the brother of Alexander, Bill, and Valter Skarsgard.
Fares is also set to be a new series regular as Antoine Costa, an objective-minded tech expert. The Swedish and Lebanese actor has appeared in a number of action films, including Safe House, Zero Dark Thirty, Child 44, and The Commune. He also had a role in Rogue One: A Star Wars Story, playing Senator Vaspar.
Gabriel will be a recurring cast member as Maling, a woman who is trying to restore order on the ground. In addition to the unfortunately canceled Amazon series, Gabriel is known for Get Out, The Purge: Election Year, 12 Deadly days, and Experimenter.
The rest of the new cast for season two includes Kingdom's Jonathan Tucker as the commanding Major Craddock; Quantum of Solace's Neil Jackson as Nicholas, a charming and resourceful man who finds himself in uncharted territory; and Manhattan's Katja Herbers as a seasoned guest at the park whose latest visit comes at the park's darkest hour. 
The season will also see Talulah Riley's host get promoted to series regular, with the show teasing that her character Angela, responsible for welcoming guests to the park for decades, will "prove to be one of the last faces many guests will ever see." Louis Herthum's Peter Abernathy has also been upped to series regular.
The mysteries surrounding Westworld's second season have been kept pretty tightly under wraps, but these new castings once again hint at a revolution within the park. The action may even spill outside the park's walls, with executive producer Jonathan Nolan teasing that season two will also go out into the real world. "Season one was ambitious, but season two will be twice as ambitious in terms of scope and scale," he said.
The show is expected to return in the spring of 2018. While we wait, see what the cast looks like in real life.