Westworld Season 2 Will Show The World Outside The Park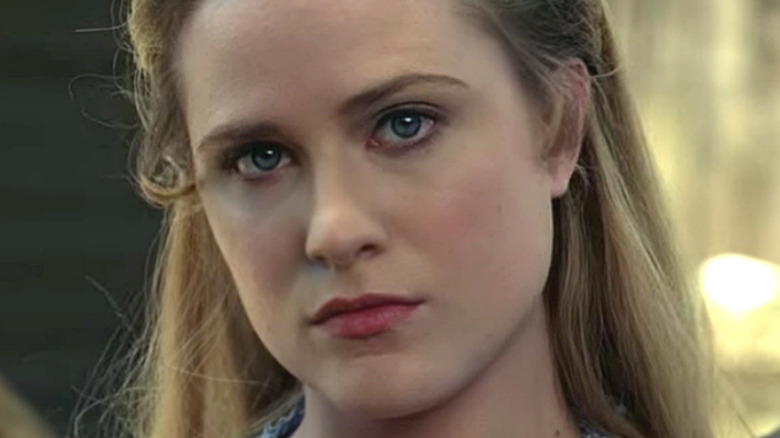 There are still a lot of mysteries left to solve in the second season of Westworld, and one of the showrunners recently opened up about some of what we can expect.
Executive producer Jonathan Nolan told TV Insider that the second season of the HBO hit will be bigger and more ambitious than ever, including our first look at the world outside of the park.
"I think one of the things we're excited about for the second season is that beyond Westworld, you're going to get a look at the real world," Nolan said. "Season 1 was ambitious, but season 2 will be twice as ambitious in terms of scope and scale."
We also know that we'll visit at least one of the other parks, which the season 1 finale revealed to have the initials "SW." From the costumes and props unveiled, it's widely believed that the park will be "Samurai World," but Nolan said he prefers another name.
"We're very engaged with the story we're telling and the characters and the world we've come to know," he said. "But the concept of glimpsing some of those other worlds is exciting too. If we were going to shoot anything like 'SW,' I think it would be cooler if it were called Shogun World!"
The first trailer confirmed that the second season will arrive sometime in 2018, and while details are still largely under wraps, some information has been announced. Ed Harris will be back in season 2, while Talulah Riley and Louis Herthum have been promoted to series regulars. New additions to the cast include Katja Herbers (The Leftovers), Zahn McClarnon (Fargo), and Jonathan Tucker (American Gods).
Until we hear more, take a look at some unanswered questions we still have from the first season.