Westworld Season 2 Expected To Premiere In Spring 2018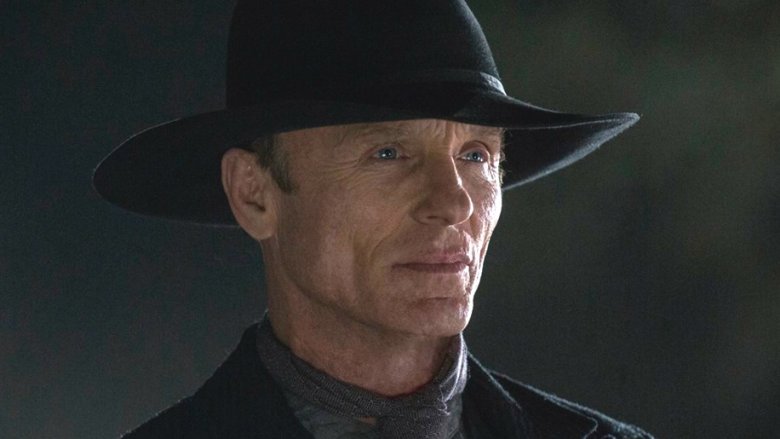 HBO
There are still a lot of questions about the second season of Westworld, but we might at least know when answers will come.
Despite rumors that producers Jonathan Nolan and Lisa Joy would take their time crafting an expansive follow-up to the first season of the hit HBO series, a new post on Medium PR (via ScreenCrush) indicates that season 2 will premiere in spring 2018.
The timing sounds about right. Since HBO may not have the final season of Game of Thrones until 2019, it would make sense to fill the gap with Westworld in the first half of 2018. 
As for what we can expect in the second season, we know that we'll finally get to see the world beyond the park and that the first episode is titled "Journey Into Night," which is the name of Robert Ford's final narrative. Evan Rachel Wood and Ed Harris will be back, and Talulah Riley and Louis Herthum have been promoted to series regulars. 
New cast additions include Katja Herbers (The Leftovers), Zahn McClarnon (Fargo), and Jonathan Tucker (American Gods). Tucker will play Major Craddock, a military officer.
We'll let you know more when we hear it. In the meantime, take a look at some unanswered questions we still have from the first season.