The Chicago P.D. Star Who Has Appeared On The Most Chicago Med Shows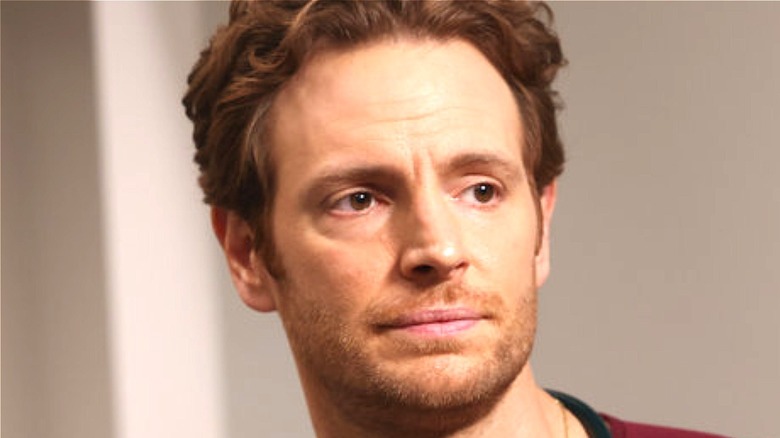 George Burns Jr./NBC
With all the crossover events sharing casts between the three series in the "One Chicago" franchise, picking the "Chicago P.D." actor who has spent the most time visiting "Chicago Med" is a bit of a challenge. Fans are certain to recall specific episodes when their favorite CPD officer turned up in the E.R. in "Chicago Med" to either collar a suspect or receive medical treatment. But deciding which squad member leads the pack for most crossovers would tax the memory of even the most die-hard Chi-hard.
The challenge is further complicated by the fact that "Chicago P.D." has aired for nine action-jammed seasons since 2014, and "Chicago Med" has been around since launching in 2015, which provides plenty of opportunities for various detectives or uniformed cops to drop in across town at Chicago's busiest emergency department. But with all of that in mind, who tops the list as the "Chicago P.D." star who has appeared in the most "Chicago Med" episodes?
Jesse Lee Soffer is the Chicago P.D. actor with the most Chicago Med appearances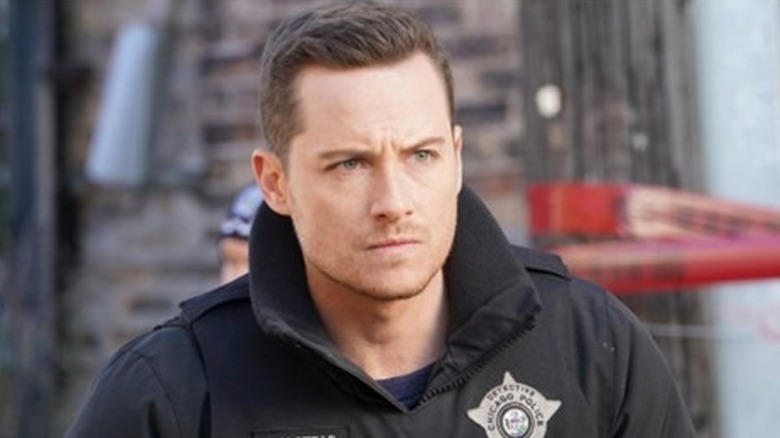 Lori Allen/NBC
As it turns out, there's actually no competition for the "Chicago P.D." cast member with the most "Chicago Med" episodes under their belt. With a total of 28 "Med" outings, Jesse Lee Soffer has made four times as many trips to this sister show as any other "Chicago P.D." actor.
A veteran of over 170 "Chicago P.D." episodes and counting, Soffer's Detective Jay Halstead first crossed over in the "Chicago Med" premiere episode, "Derailed," when the staff at Gaffney Chicago Medical Center was struggling to treat the numerous victims of a mass casualty train wreck. Soffer has joined the first responders of "Chicago Fire" more than a few times as well, dropping by for 18 episodes of that show.
In comparison, the "Chicago P.D." star with the next highest number of stints on "Chicago Med" is intel officer Kim Burgess (Marina Squerciati), with a tally of seven crossover installments.