The Mummy Director Unsure About His Future With The Dark Universe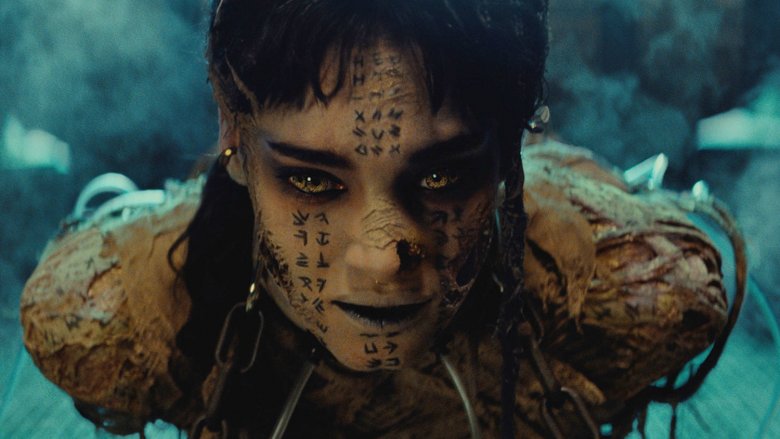 Universal
After the relative failure of The Mummy, the man behind the movie and a central figure in Universal's Dark Universe isn't certain he'll be back to the franchise.
Director Alex Kurtzman told IGN that he hasn't made up his mind about returning to the Dark Universe. "You know the truth is, I don't know," he said. "I really don't know. I haven't really decided."
The Mummy, starring Tom Cruise, Russell Crowe, and Sofia Boutella, was the launching pad for the Dark Universe, Universal's updated versions of classic monster movies. It's what 2008's Iron Man is to the Marvel Cinematic Universe. But The Mummy only brought in an underwhelming $79 million at the domestic box office, and critics weren't very kind. Rumor has it that Cruise may have had too much control behind the scenes.
Kurtzman, who wrote Star Trek and Star Trek Into Darkness, is also reportedly attached to produce the other movies in the Dark Universe, including The Invisible Man with Johnny Depp. However, he spoke broadly about what projects he chooses to work on. "I have to stay interested in it," he said. "I have to feel like my passion is there for it. I think in the case of Star Trek, if your passion isn't there you shouldn't be doing it. "
In a separate interview, Kurtzman spoke about the box office success of The Mummy in China, and he said he thinks viewers in the U.S. will eventually come around to the Dark Universe.
"I think every movie will be different," he said. "I certainly know that the legacy of the monsters have endured across the world throughout the years. Almost a century. So I have to believe American audiences will find it too with the right ingredients."
Until we hear more, find out why we're worried about the Dark Universe.