Tom Cruise Reportedly Had Too Much Control Over The Mummy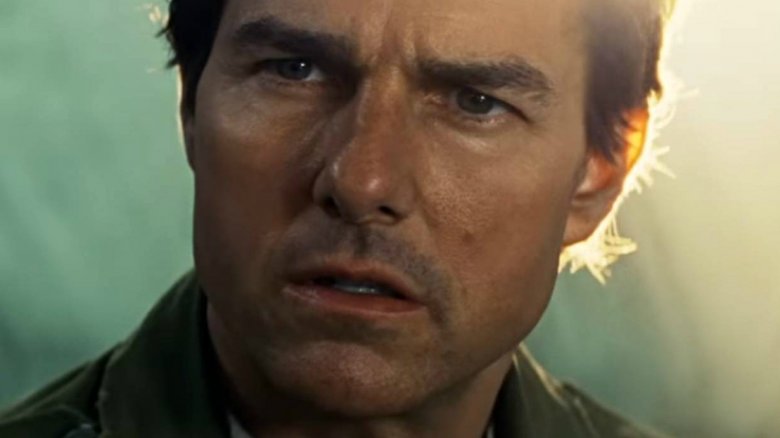 Universal
You can't blame a box office bomb on just one person, but in the case of The Mummy, many fingers are pointed squarely at Tom Cruise.
Sources close to the production told Variety that Cruise had an "excessive amount of control" on the reboot directed by Alex Kurtzman. Universal reportedly gave Cruise creative control over most aspects of the project in his contract. Sources said that included script approval, post-production decisions, and a large amount of input on the film's marketing and release strategy. 
It was also apparently Cruise who pushed for the hire of Kurtzman, a relatively untested director who he had worked with on Mission: Impossible III. Kurtzman co-wrote that screenplay. However, sources said it felt like Cruise was the "real director" of The Mummy, often micro-managing the production and "dictating" the major action sequences.
While the movie was supposed to kick off Universal's new Dark Universe, The Mummy opened to just $32 million in the U.S. against a $190 million budget. It also reportedly cost more than $100 million to market and release.
A representative for Cruise didn't respond to Variety's request for comment and Universal released a statement saying that Cruise didn't have a negative influence on the production. "Tom approaches every project with a level of commitment and dedication that is unmatched by most working in our business today," the statement read. "He has been a true partner and creative collaborator, and his goal with any project he works on is to provide audiences with a truly cinematic moviegoing experience."
Meanwhile, here are a few more reasons why the movie flopped.