Who Voices Ghost In The Boys Presents: Diabolical Episode 2?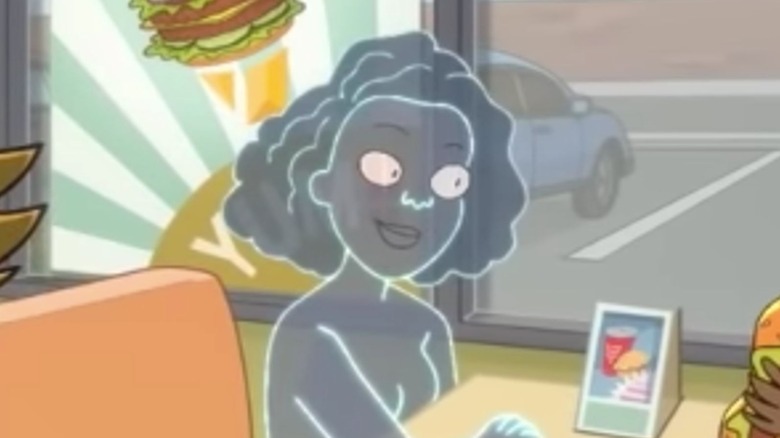 Amazon Prime
The universe of "The Boys" is about to grow in a significant way. On March 4, Amazon Prime Video will introduce audiences to "The Boys Presents: Diabolical," an animated expansion of "The Boys" world, which will tell self-contained 'supes' stories through the visual styles of a wide variety of creators. Moreover, rather than simply rely on the familiar characters fans have come to know and love, such as Homelander (Anthony Starr), the animated spinoff will introduce new characters such as Ghost.
Like many characters in "The Boys," Ghost is a supe with a bizarre set of abilities. Seemingly untouchable with the ability to phase through solid matter, she is yet another product of Vought's experimentation with Compound V. The animated character will be voiced by an actor that some fans of film and television may find familiar. But exactly who is the actor that will bring Ghost to life when "Diabolical" makes its debut on March 4?
Ghost is voiced by Asjha Cooper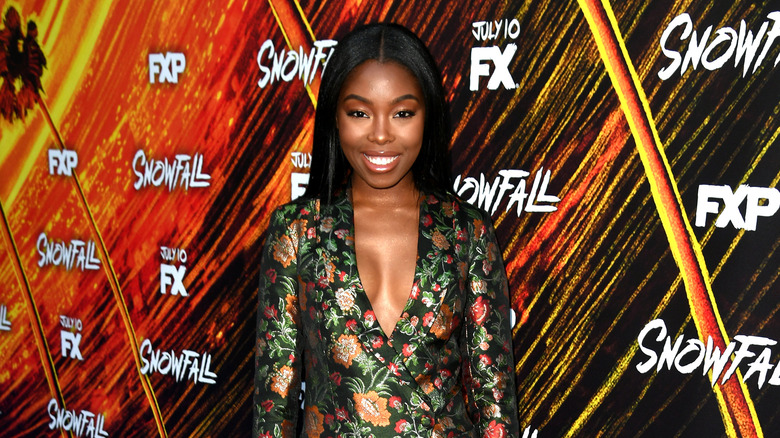 Kevin Winter/Getty Images
Ghost will be voiced by rising actor Ashja Cooper. Born in 1993, Cooper has been working in Hollywood since a breakout role on "Friday Night Lights" in 2010 and has been a consistent presence on the big and small screen ever since. Though "The Boys Presents: Diabolical" will be her first credited voiceover role, she has amassed an IMDb page list of 16 total credits.
Some of Cooper's most notable roles to date include the aforementioned role on "Friday Night Lights," as well as her role as Jessica on "Secret Diary of An American Cheerleader." From there, she has gone on to roles in shows such as "Faking It" and "Snowfall," as well as movies such as "Everybody Wants Some!!" More recently, Cooper has been seen in her role as Kia Williams in "All American" and as Dr. Vanessa Taylor on "Chicago Med." Though "Diabolical" is the latest credit to Cooper's name, it will likely not be her last as she continues her current small-screen roles and expands to new projects.