Who Plays Kevin Lynch On Criminal Minds?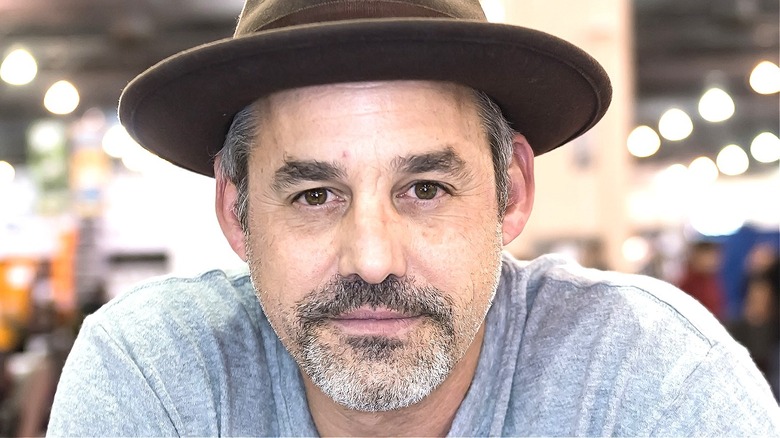 Gilbert Carrasquillo/Getty
During its seven-year run, "Criminal Minds" introduced audiences to numerous characters with performances by several talented actors. The show helped the careers of performers such as Shemar Moore, Jane Lynch, and Thomas Gibson, among others, while giving audiences a gripping procedural about criminal profilers working for the FBI. And of the characters to debut over the course of the show, one particularly notable persona is that of Kevin Lynch.
Kevin Lynch made 22 appearances on "Criminal Minds" across the show's run on CBS. Introduced as a former hacker, the character eventually begins a romance with Kirsten Vangsness' Penelope Garcia. His role on the series was that of a technical analyst, providing computer-based support to the series' core team of profilers. 
Though only appearing in a handful of "Criminal Minds" episodes, Lynch made a notable impression on many members of the audience, and much of that impression can be attributed to the skilled actor behind the character, who will instantly be familiar to nineties TV fans.
Nicholas Brendon has been acting for nearly three decades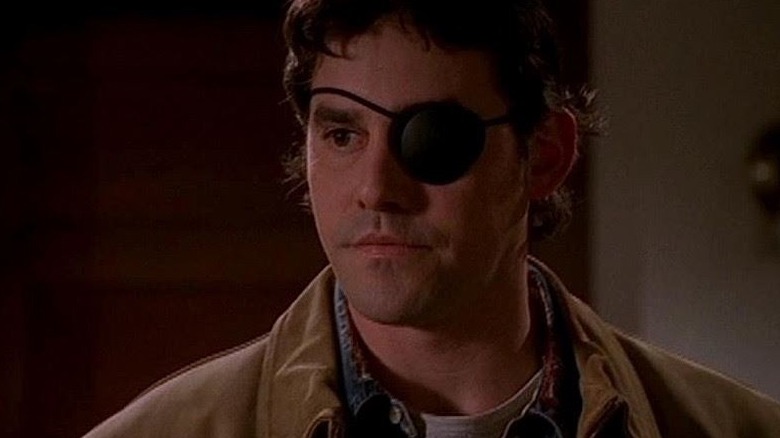 The WB
Nicholas Brendon's acting career began in the early 1990s with stints on "Married... With Children" and "Dave's World," as well as smaller roles in films such as "Children of the Corn III: Urban Harvest" and "Psycho Beach Party" (the latter of which also helped launch the Hollywood career of "Man of Steel" star Amy Adams). Following those roles, Brendon's big break came with his ongoing role as Xander Harris in "Buffy the Vampire Slayer." 
His "Buffy" part lasted the entire run of the series, and he made additional appearances in other media such as video games. Xander has, so far, proven to be his defining role. As recently as 2017, when Brendon was asked by The A.V. Club regarding how often he still gets asked about his role on the cult classic series, he answered, "It seems to be a lot. I think I'm maybe so accustomed to it that even when it's happening, I don't know that it's happening." It's an experience he still looks back fondly on, adding, "[Buffy] just felt like it was some sort of blessed, ordained project. There were so many times I'd just be on set and in this place of wonder, saying, 'Oh my god. I can't believe I'm a part of this show.' It was like a dream."
Following the conclusion of "Buffy," Brendon has remained a consistent fixture across the television landscape. His role as Mark Harris in "Criminal Minds" is arguably his most significant post "Buffy" role, but he has also appeared in projects such as "Without a Trace," "Private Practice," and "Kitchen Confidential." Looking ahead to the next few years, Brendon has numerous projects on the horizon, including "Dawn," "On a Dark and Bloody Ground," and "The Inspector Chronicles."