The Paul Scene That Went Too Far On The Young And The Restless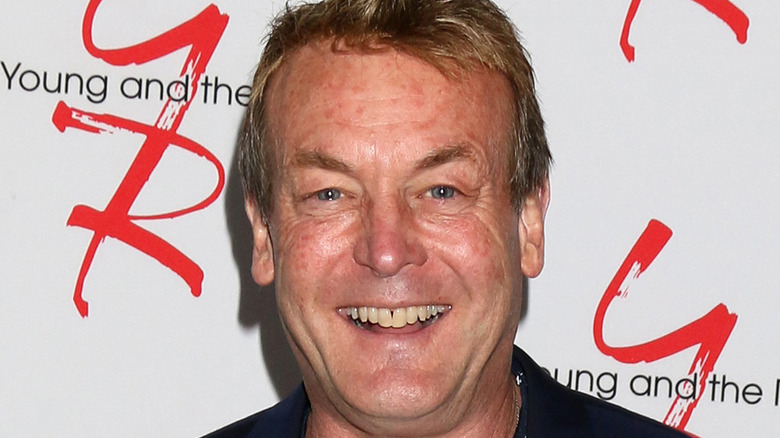 Kathy Hutchins/Shutterstock
Introduced to the show in May 1978 (via Soap Opera Digest), Paul Williams (Doug Davidson) has been a major part of "The Young and the Restless" ever since. The character of Paul evolves over several decades of daytime television from a "bad boy" with a string of messy relationships with women into a professional private investigator, and he now serves as the police chief for the Genoa City Police Department. 
Davidson was nominated several times and finally earned a Daytime Emmy in 2013 for his work as the character (via IMDb). In 2012, the actor observed to Michael Fairman TV that "when I am [acting], it's not part of me. I am trying to connect with what they have written, and who Paul is."
However, Paul hasn't appeared in "The Young and the Restless" since 2020, with Davidson indicating on Twitter that he hasn't been asked to come back to the soap opera. Now that Davidson's 42-year run on the series appears to be over, we can also wince at the one Paul scene in "The Young and the Restless" that hasn't really aged well.
An ambiguous sex scene shocked audiences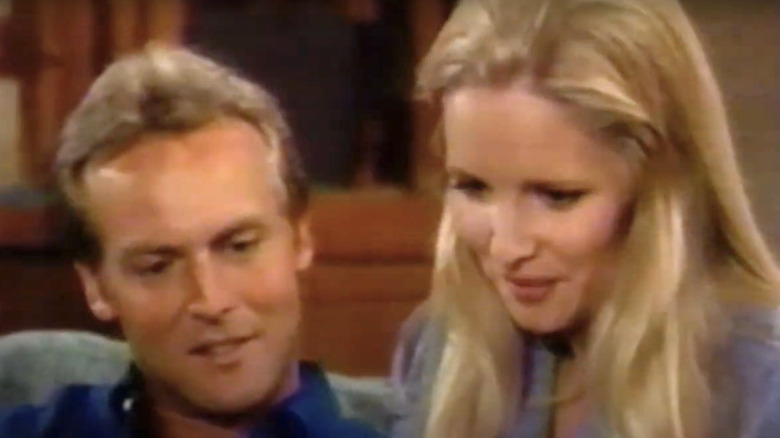 CBS Television
"The Young and the Restless" features a storyline in the 2000s during which Paul's ex Christine (Lauralee Bell) accepts Michael's (Christian LeBlanc) marriage proposal. Yet, she and Paul both still have lingering feelings for each other, despite Paul now being married to Isabella (Eva Longoria). Enraged at the engagement, Paul first attacks Michael, then shows up at Christine's apartment and forces himself on her. At one point, Christine says "no," or some variation of rejection, but Paul and Christine talk through what happened that night together after Christine initiates another romantic encounter. 
While Christine never outright says it was rape, many fans can read between the lines, and there is still debate in the fandom over whether or not this is simply rough sex or a rape scene. No matter which way you see it, it's an uncomfortable, violent moment that doesn't feel consensual or loving, and this highlights the old, incorrect myth that a victim has to say the word "no" and continually resist for it to be rape, when that's not true (via Arizona Coalition To End Sexual and Domestic Violence). 
The act also feels out of character for Paul, as he positively changes so much over the course of the series. He does a lot of bad things in the show, but he doesn't seem capable of such an action. It's a soap opera, so of course there are always plenty of crazy plotlines with the characters, but this is one twist that is gross and inconsistent with the show.
If you or anyone you know has been a victim of sexual assault, help is available. Visit the Rape, Abuse & Incest National Network website or contact RAINN's National Helpline at 1-800-656-HOPE (4673).