Joe Manganiello Remains Secretive About Deathstroke In The Batman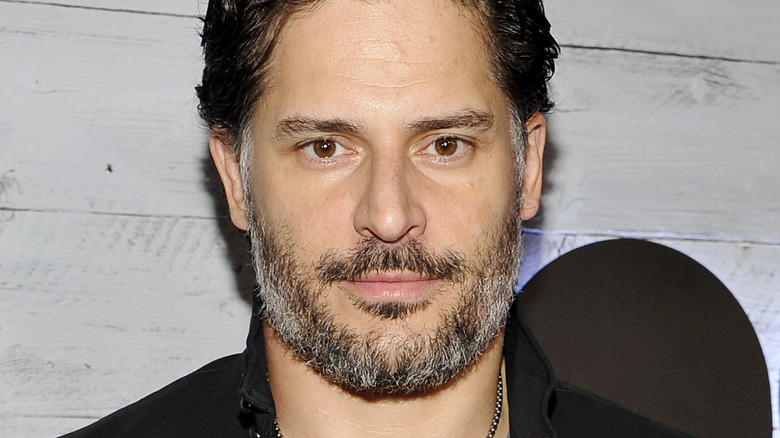 Getty Images
With all the changes to The Batman, is Deathstroke even still the villain? Joe Manganiello knows, but he isn't telling.
The True Blood actor was cast in the role back when Ben Affleck was overseeing the upcoming flick, but War for the Planet of the Apes director Matt Reeves took over when Affleck stepped down, and it was reported that Reeves will drop Affleck's script and start from scratch. 
When The Hollywood Reporter asked Manganiello if he had any details about Deathstroke, he wouldn't say much. "I don't," he said. "Well, I do, but nothing that I can share. I know everything, but I can't say any of it." The interviewer then asked if Manganiello said that with a positive or negative tone, and the actor replied, "I'm shooting for a neutral tone."
There's not much there, but it's worth noting that Manganiello is still in the loop. Our guess is that it's still early in the process, and because Manganiello is already signed on, there might be an effort to include Deathstroke in some way. But that's just speculation, and you never know when it comes to The Batman.
So when will we hear more? "It's not up to me," Manganiello said. "That's a good question for Warner Bros. and DC."
Meanwhile, it's not even a complete certainty that Affleck will play Batman in the movie. Rumor has it that Warner Bros. is looking to transition him out of the role in the future. Either way, he'll definitely play Bruce Wayne in the ensemble Justice League, which arrives Nov. 17.
Until we hear more, check out the untold truth of Deathstroke.