The Disney Channel Movie You Likely Forgot Starred Supernatural's Jared Padalecki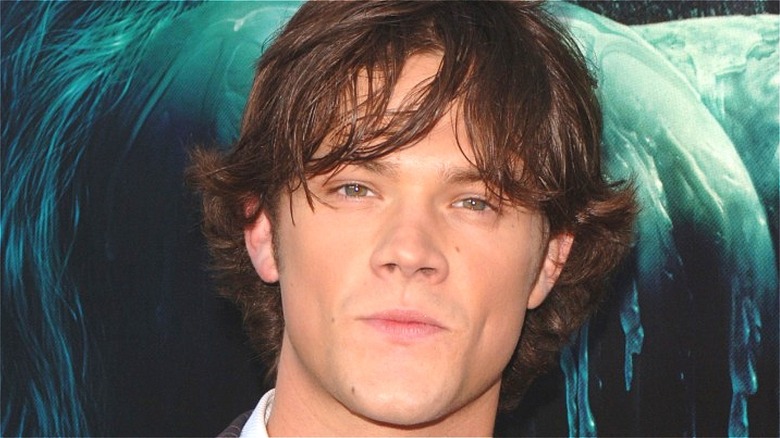 Featureflash Photo Agency/Shutterstock
Disney Channel is known for its hit children, teen, and family sitcoms, especially the classic shows of the early 2000s like "Lizzie McGuire" to "That's So Raven." However, as you probably know, the channel also produces made-for-TV films known as "DCOMs" (Disney Channel Original Movies) that were event television for young viewers in the '90s and early aughts. The "High School Musical" franchise started off as a Disney Channel movie and ended up launching the careers of many actors such as Zac Efron and Vanessa Hudgens.
The "High School Musical" gang are far the only future stars who appeared in a Disney Channel movie prior to making it big time. Demi Lovato played the main character in both "Camp Rock" films alongside the Jonas Brothers, and Zendaya starred in "Zapped." With the Disney Channel being around for more than three decades now, some of these movies are cult classics, like "Cadet Kelly" and "Smart House," while others have mostly been forgotten about. In fact, one of these movies you probably don't remember co-starred "Supernatural" actor Jared Padalecki.
Padalecki starred in A Ring of Endless Light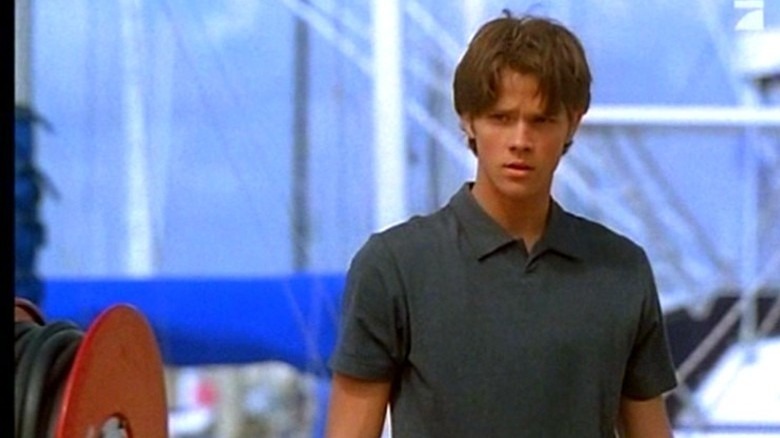 Disney
Jared Padalecki starred in 2002's "A Ring of Endless Light," an adaption of a novel of the same name by Madeleine L'Engle, alongside "The O.C." star Mischa Barton. The plot of the film is pretty serious for a Disney Channel film as it tells the story of Vicky (Barton) who bonds with the dolphins she has been researching while her grandfather is dying from leukemia. A young Padalecki plays the privileged Zachery Gray in the movie, one of Vicky's friends. Unlike other Disney Channel hits such as "The Cheetah Girls" and "Descendants," "A Ring of Endless Light" didn't have much of a cultural impact. The film only has 56% audience score on Rotten Tomatoes and very few critic reviews.
Reception aside, the film came at an early time in Padalecki's career, long before his "Supernatural" fame as one of the Winchester brothers. However, the film did release while Padalecki was playing his breakout role as Dean Forester on "Gilmore Girls." Furthermore, Padalecki was not the only young, soon-to-be star in "A Ring of Endless Light." Ryan Merriman of "Pretty Little Liars" and "Final Destination 3" fame was the co-lead in the film, playing Adam. So, while "A Ring of Endless Light" may not be the most recognizable Disney Channel movie, it stayed true to the Disney tradition of recognizing talent at a young age and casting future stars.