True Detective In Early Plans For A Third Season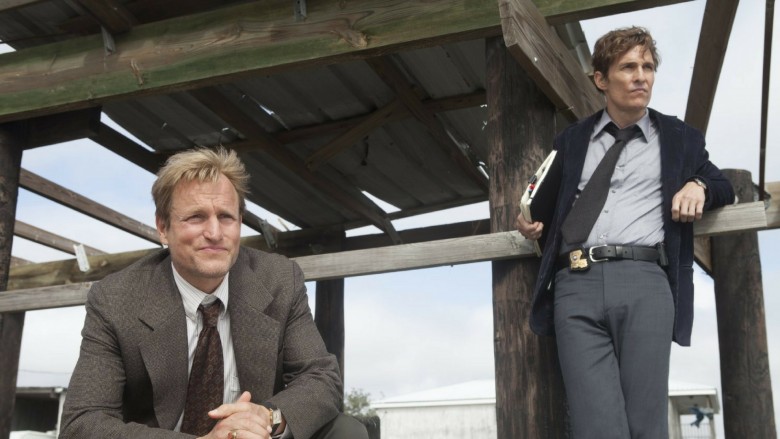 Time is a flat circle: there is a third season of True Detective on the way. According to Entertainment Weekly, the show, which has been in limbo since the ill-received follow-up to its zeitgeist-y first season, is moving forwards with very early plans for another outing with a new collaborator on board.
EW reports that creator Nic Pizzolatto has already written the first two episodes of the season, and he will be likely joined by David Milch in working on the upcoming episodes, although nothing has been finalized. It's unclear what their collaboration will entail at this point, but adding Milch seems like a smart decision. He's a four-time Emmy winner and 24-time nominee who has worked on everything from Deadwood to Hill Street Blues and NYPD Blue. Milch's involvement should hopefully help the third season from falling into the same pitfalls as the second and allow the show to retrieve some of the greatness of its first outing.
No stars have been announced yet, and there is still no plot information available at this point, as the season is still in its early stages. Of course, since new episodes haven't even officially been ordered yet, it's possible that we could never see a third season after all; but, with the ratings success that was True Detective in its previous seasons and with a new season already being planned, it looks like we'll see more of the show soon. While we wait for everyone to me start hashtagging #TrueDetectiveSeason3, see why Hollywood doesn't want to cast season 2 star Vince Vaughn anymore.