The Worst Serial Killer On CSI Season 2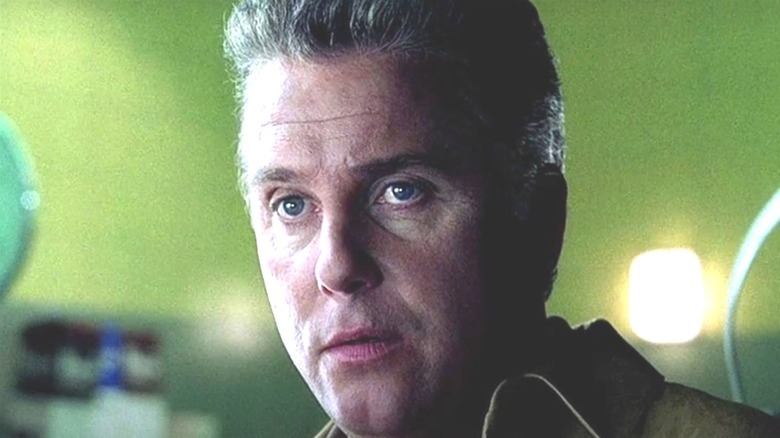 CBS/Hulu
Eventually generating multiple spin-off series, the iconic "CSI: Crime Scene Investigation" TV show aired from 2000 to 2015 and kept loyal fans coming back for more murderous rampages by various serial killers during a total of 15 seasons and more than 300 episodes.
Taking viewers into the dark heart of the crimes and killers plaguing its Las Vegas beat, the series chronicles the often-perilous work of the forensic investigators tasked with bringing in the very worst offenders Sin City has to offer. The truth is, Vegas clearly provides fertile hunting grounds for a variety of homicidal predators, from those who prey on the city's showgirls and sex workers, to killers nursing long-time grudges against the detectives and investigators of the CSI squad itself. 
All of the above being said, every season of this gripping police procedural boasts a number of unforgettable murderers who leave more than one corpse in their bloody wake. But when it comes to picking out the very worst serial killer in the second season of "CSI," one twisted psychopath seems to reign above the rest.
Paul Millander was a chilling killer in CSI Season 2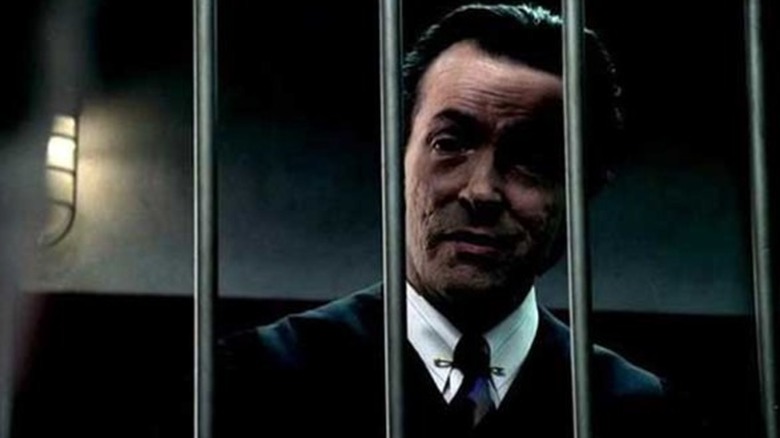 CBS
First appearing on screen in the Season 1 pilot episode, Paul Millander (Matt O'Toole) has his initial encounter with Las Vegas CSI Supervisor Gil Grissom (William Petersen) when Grissom questions him about a suspicious suicide, later deciding that Millander isn't a suspect in the case. But as subsequent "CSI" episodes reveal, Millander is anything but innocent in this death, as well as several more killings.
Developing into one of the most diabolically intelligent adversaries Grissom will face, Millander returns to torment him in the "CSI" Season 2 episode "Identity Crisis," in which he skillfully stages yet another death as a suicide. As Grissom and the team build their case against Millander, it's revealed that he seems to be living a double life, with an alternate identity as the Honorable Judge Douglas Mason. 
As the team digs even deeper into Millander's past, they learn that when he was young, his father was killed in front of him but the death was ruled a suicide. This pivotal, profoundly damaging event is what turns him toward a career in the law — as well as transforming him into a vengeful murderer in later life. While the methods he uses to slay his victims aren't necessarily the grisliest seen in the series, Millander's genius-level homicidal brilliance and ability to escape capture make him the worst serial killer in all of Season 2 in "CSI: Crime Scene Investigation."