The Best CSI Series According To IMDb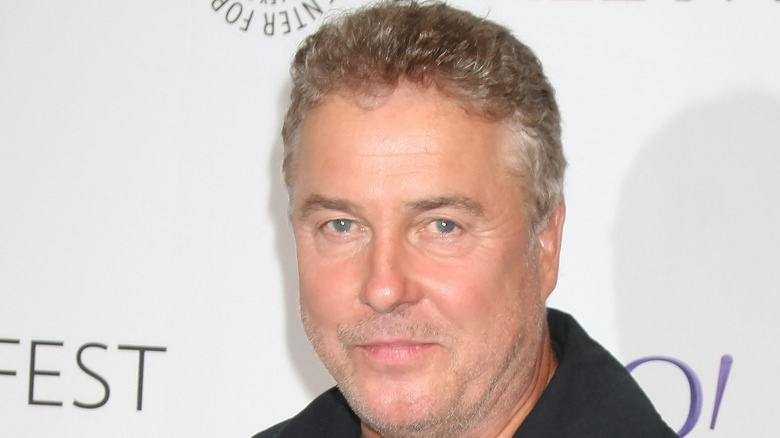 Kathy Hutchins/Shutterstock
It's strange to think that the "CSI" franchise is now more than two decades old, the first episode of the original series having premiered in 2000, and that it could possibly make it to 2030, but it's true. "CSI: Crime Scene Investigation," produced by film mogul Jerry Bruckheimer, and its thrilling combination of gore and shocking crimes proved to be such a perfect hit formula for procedural television that it quickly launched a franchise. Over time the "CSI" empire included five spin-off shows, novels, and even comic books.
Even after the main shows seemingly ended their run with the last spin-off "CSI: Cyber" getting canceled after a disappointing two seasons in 2016 (via Variety), the "CSI" name came back from the grave with a new series in 2021 and several original actors reprising their roles alongside new characters. The new series "CSI: Vegas" proves that the show's tried and true format still has a place in the TV landscape today, reeling in old fans and new audiences every week.
The shows each have individual devotee fans, but the best-rated series on IMDb may still surprise you.
CSI and CSI: Vegas are tied for first place on IMDb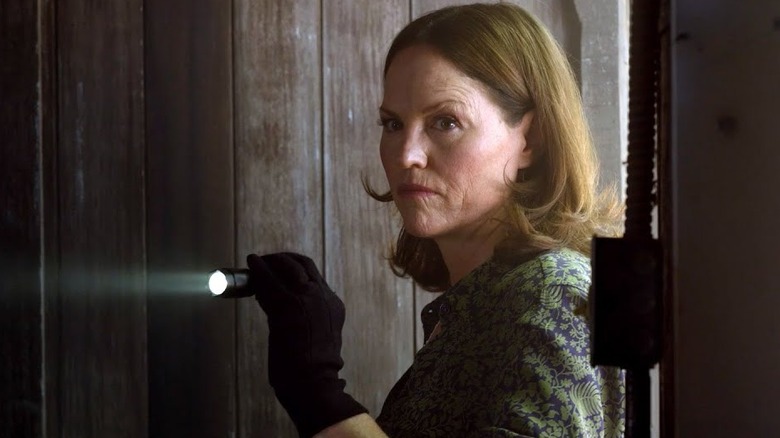 CBS/YouTube
As it turns out, the newest incarnation of the franchise and the original 2000 series are in a tie for the highest-rated "CSI" show on IMDb, as ranked by site users. Both "CSI" and "CSI: Vegas" have a 7.6 out of 10 on the website, though this can be skewed as "Vegas" has fewer votes than the original series. This does suggest how much fans cared about the first show's characters, as "CSI: Vegas" brought Gil Grissom (William Petersen) and Sara Sidle (Jorja Fox) back from retirement to solve a whole new mystery that tied into previous cases.
Meanwhile, the other "CSI" shows weren't given similarly strong ratings by IMDb users. 2004 spin-off "CSI: NY" received an overall 6.9/10, actually ranking higher than the more popular "CSI: Miami" at 6.4. "CSI: Cyber" had the lowest rating of any of the shows at a very mixed 5.5/10, which makes sense given its short lifespan and lukewarm critical reviews. Hopefully "Vegas" will continue to receive positive reception when it returns for Season 2.