CSI: Vegas May Bring Back Another Fan-Favorite Character For Season 2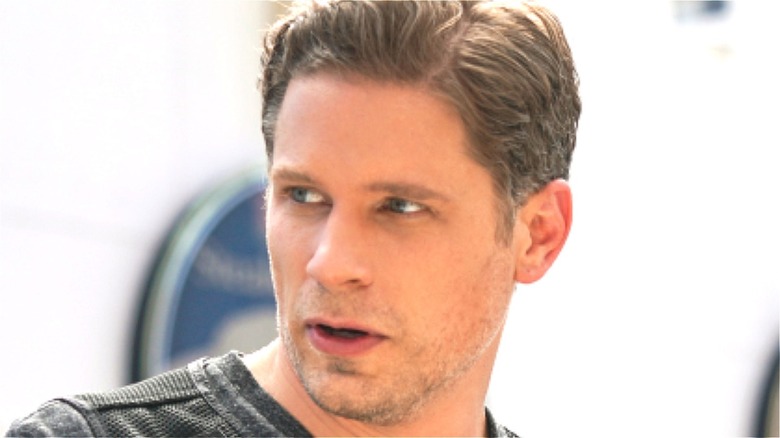 Michael Yarish/CBS
"CSI Vegas" is going to look a lot different in Season 1 than it did in Season 2.
The show was originally sold as an "epilog" series to the original "CSI," the long-running high tech police procedural that ran for 14 seasons from 2000 to 2015, and only planned to last for ten episodes. "CSI Vegas'" first season did so well in the ratings that CBS is bringing it back for another go-round.
Problem is, the show's star, William Petersen, who plays the mercurial fan favorite Gil Grissom, won't be returning, since he only committed to the one season. His co-star, Jorja Fox, aka Sara Sidle, decided not to return to the show as well, explaining that since Grissom and Sidle are counterparts, she had no place on the show. Then, cast member Mel Rodriguez, who played Chief Medical Examiner Hugo Ramirez, also announced that he wouldn't be returning.
The shake-ups keep coming. After the departure of three of its main cast, "CSI Vegas" will be adding a familiar face for the second season.
Marg Helgenberg is in talks to reprise Catherine Willows on CSI Vegas Season 2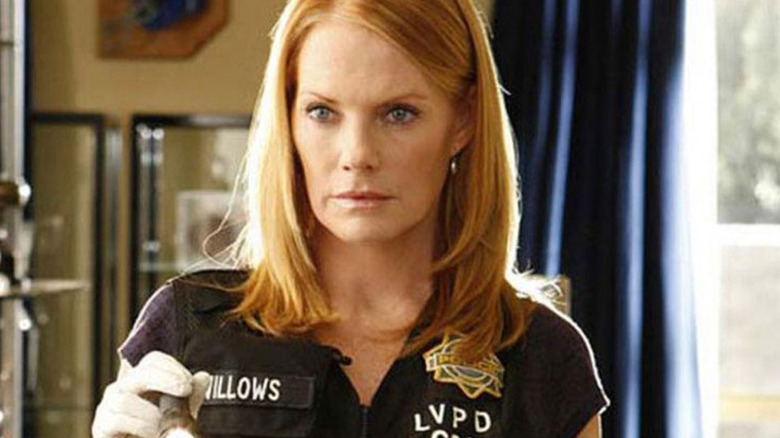 CBS
As reported by TV Line, Marg Helgenberger is currently negotiating with CBS to return to the series as her "CSI" character, Catherine Willows. Helgenberger is also currently a series regular on the third season of the legal drama "All Rise," which is moving from CBS to OWN.
That's great news for "CSI" fans. Helgenberger starred as Willows on the first 12 seasons of the original incarnation, then made a brief appearance during the final season to give the show a sendoff.
In the pilot of "CSI Vegas," Grissom and Sidle briefly discuss Willows and her whereabouts, revealing that she's visiting a grandchild who lives in Ireland. The show didn't specify whether she's retired from crime scene investigations or was merely on a break from her duties. In Season 1, Grissom and Sidle were brought back to the Las Vegas Crime Lab in an advisory role, but their departure makes room for someone with past experience to take their place. Willows would seem to be a good choice. Otherwise, her role on "CSI Vegas" hasn't been officially announced.