The Chicago Fire Season 1 Scene That Went Too Far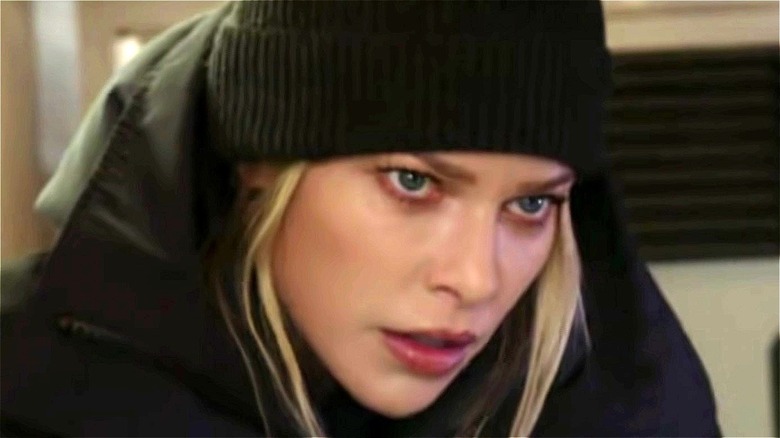 NBC/YouTube
From the moment "Chicago Fire" debuted in 2012 and throughout all 10 seasons on NBC, the hit first responder drama has featured plenty of gripping rescue action and emotion-charged moments. In any given episode, fans are kept perched on the edge of their seats as the heroic firefighters and paramedics of Chi-town's Firehouse 51 charge into flaming warehouses, battle skyscraper blazes, and otherwise risk their lives on a recurring basis.
That being said, the series is also well-known for adhering to producer Dick Wolf's tried-and-true formula for creating network programming that reliably hooks viewers by the millions, and brings them back week after week. And a key part of that creative calculus is engaging fans with a narrative structure blending electrifying action sequences with ensembles of irresistibly relatable characters. But as with any franchise racking up multi-year runs and dozens if not hundreds of episodes, sometimes even the hugely popular "Chicago Fire" delivers a storyline or scene that fans find hard to handle.
In that regard, what's the one scene in the first season of "Chicago Fire" that simply went too far?
Dr. Hallie Thomas' death was too much for Chicago Fire fans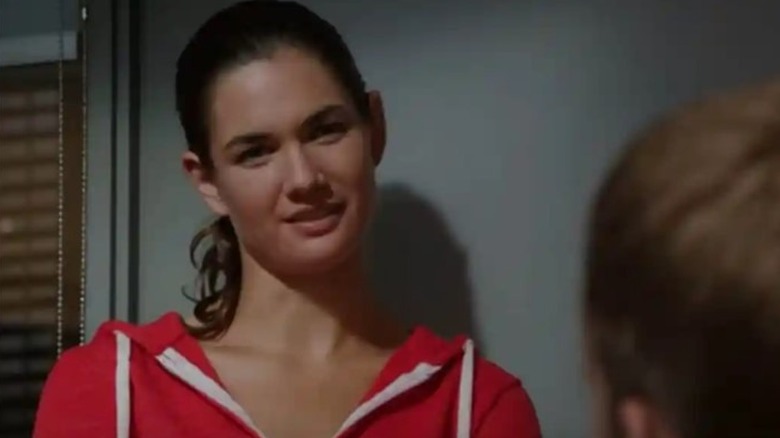 NBC/YouTube
First seen on screen in the pilot episode of "Chicago Fire" in 2012, Hallie Thomas (Teri Reeves) is a physician who has shared a long and tempestuous relationship with firefighter Mathew Casey (Jesse Spencer). In fact, at the time of the show's launch, the two already had an on-again off-again romantic affair for eight years (per Chicago Fire Fandom). During her time on the show, fans would have more than a few opportunities to get totally invested in her character and her pairing with Casey, as she makes appearances in a total of 10 episodes (per IMDb). So, when Thomas was unexpectedly murdered by drug runners in Season 1, Episode 22 "Leaders Lead," fans were quick to react. 
Posting on Twitter, user @stellaride3 complained, "Hallie Thomas deserved better." User @Brettsey91 apparently agreed that the beloved character had earned better treatment from the show's scriptwriters, saying, "...hallie deserved so much better than being killed off." And @EponaMoon1812 added their own lament at the loss of a favorite persona on the series, writing, "...She was a great character. I loved Terri [sic] Reeves."
So while the show served up numerous moments that fans might've found upsetting or difficult to watch, the death of Dr. Hallie Thomas was clearly the Season 1 "Chicago Fire" scene that took things just a little too far.