Mr. Robot Creator To Write, Direct Bermuda Triangle Movie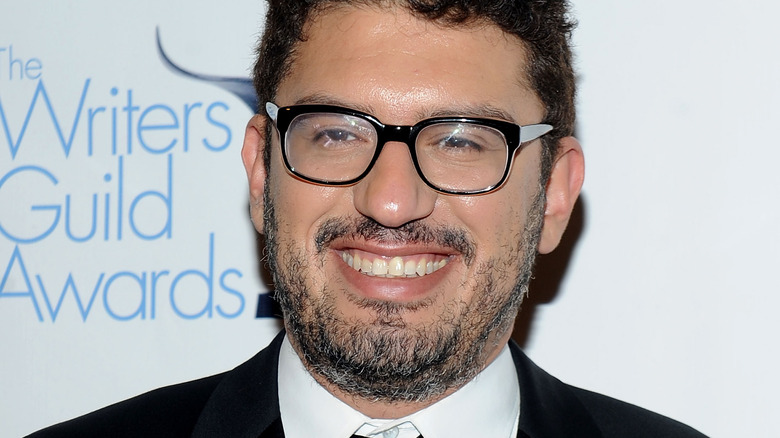 Getty Images
Sam Esmail is a busy man. According to The Hollywood Reporter, the Mr. Robot creator is set to write and direct a Bermuda Triangle movie for Universal. The news comes just days after his Julia Roberts-starring drama series Homecoming was given a two season pick-up at Amazon.
Earlier drafts of the film were written by the duos of Miles Millar and Alfred Gough (Smallville) and Juliet Snowden and Stiles White (Ouija). Plot details for the film are being kept under wraps, but it will likely involve quite a lot of mystery, as the area known as the Bermuda Triangle, stretching between the Florida Straits, Bermuda, and Puerto Rico, is known for famous disappearances and paranormal occurrences. 
Dylan Clark, of the rebooted Planet of the Apes series, will produce the film, alongside Esmail and Chad Hamilton, also of Mr. Robot. Millar and Gough will serve as executive producers. There is no word yet on a release date or expected production start date for the film, although it could be some time, as Esmail has Homecoming and the upcoming third season of his hit USA thriller already on his docket for the coming months. He has also reportedly been attached to an Obi-Wan Kenobi Star Wars spin-off movie.
While we wait to learn more about Esmail's take on the Bermuda Triangle, see some underappreciated thrillers you should watch now on Netflix.