Mr. Robot Pushes Season Three Premiere, Adds Bobby Cannavale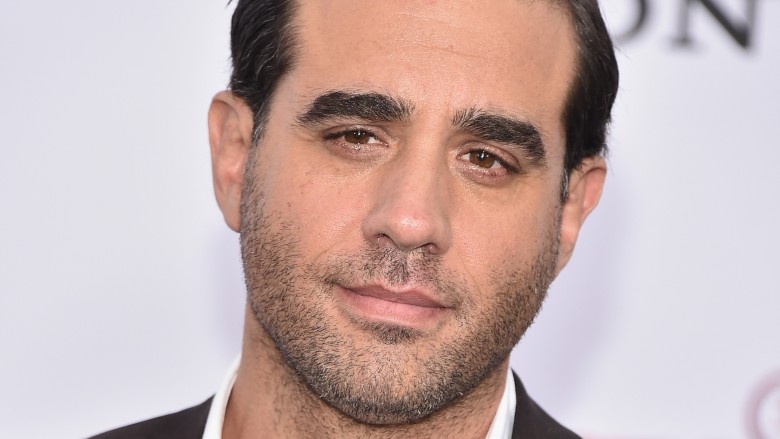 Getty Images
Mr. Robot's third season may be taking a little bit longer to get here, but with the newest cast member addition, it seems like it's going to be epic. According to Deadline, Boardwalk Empire's Bobby Cannavale will join the third season of the thriller, which has been pushed back to October.
Cannavale, who is also known for Ant-Man and Chef, joins the cast in a series regular role as Irving, "a laconic, no-nonsense used car salesman." BD Wong, who played the Dark Army leader Whiterose on the first two seasons, has been bumped up to a series regular role as well.
Mr. Robot came in strong in its first season, winning best drama series at the Golden Globes and pulling in a win for supporting actor Christian Slater and a nomination for its star Rami Malek. The show had a slight dip in quality for the second season but was still generally well received, earning a 94 percent on Rotten Tomatoes. While the previous two season debuted in June and July, season three will not premiere until the fall.
"[Showrunner] Sam Esmail is a true creative visionary who continues to deliver a series that boldly tackles timely issues and leans into the major headlines of the day," said Chris McCumber, President, Entertainment Networks for NBCUniversal Cable Entertainment, in a statement. "We're eager to share the next phase of Elliot's journey with fans this fall."
"Season 3 of Mr Robot will engage viewers in a whole new way, with Sam and team continuing to find ways to surprise, challenge and delight the audience," added Jeff Wachtel, Chief Content Officer, NBCUniversal Cable Entertainment. "Adding Bobby Cannavale and BD Wong to our cast makes one of the tightest acting ensembles even stronger."
While we wait for Mr. Robot season three to premiere, see some theories about the show that could be game-changers.