The Last Movie Anton Yelchin Was In Before He Died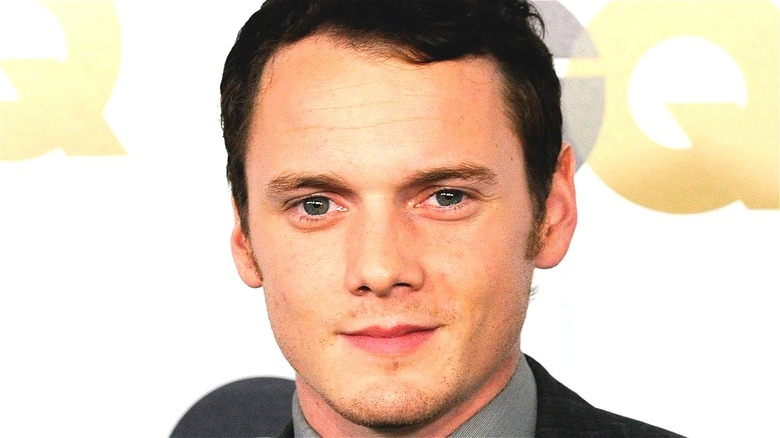 Frazer Harrison/Getty Images
When Anton Yelchin died in a freak car accident at his home in 2016 at age 27, the entertainment world lost one of the brightest up-and-coming young actors of his generation.
The Russian-born star began as a child actor in early films like "Hearts in Atlantis" and the Showtime drama "Huff." As a teenager and young adult, Yelchin quickly gained a positive reception for his performances. He was already a chameleon, able to be endearingly sincere, as in "Alpha Dog," or the cynical, titular prankster from "Charlie Bartlett" without either mode feeling false. Yelchin was also a prolific actor for his tender age, earning 68 film and television credits over the years (via IMDb). His most famous role was as the new Chekhov in the J.J. Abrams "Star Trek" franchise, but he also appeared in indie films like the incredible Nazi vs. punks thriller "Green Room," "Only Lovers Left Alive," and "Burying The Ex."
At the time of his death, Yelchin had six films in post-production, but this 2017 black comedy ended up serving as his final performance.
Anton Yelchin played a drug dealer in Thoroughbreds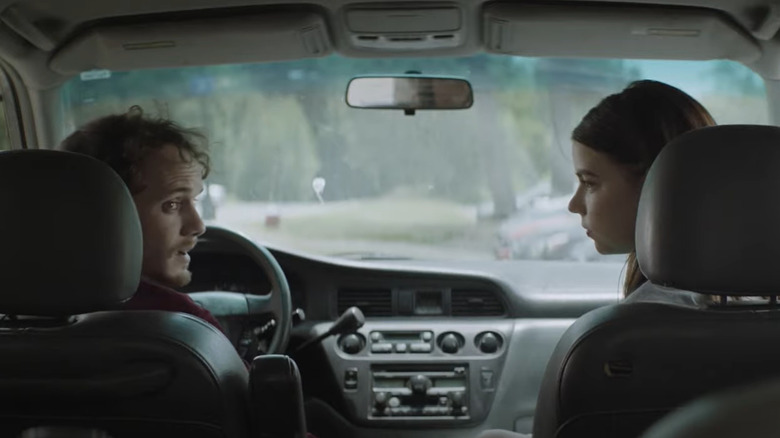 Focus Features/YouTube
First seen during Sundance in 2017 (via Deadline), "Thoroughbreds" turned out to be Anton Yelchin's last movie. In the film, Yelchin plays Tim, a dim drug dealer whom high schoolers Amanda (Olivia Cooke) and Lily (Anya Taylor-Joy) try to blackmail into killing Lily's awful stepfather, Mark (Paul Sparks). But nothing goes as planned for the girls, or Tim, for that matter.
"Thoroughbreds" received critical acclaim upon its release, earning an 87% "Fresh" rating from reviewers on Rotten Tomatoes. Robert Daniels of 812 Film Reviews praised Yelchin's performance especially, writing, "Every second of Yelchin's presence on screen is a solemn reminder of his lost talent."
According to an interview with director Cory Finley, Yelchin didn't have much time on set and died only a few weeks after production wrapped, but his talent was obvious (via The New York Post). Finley told the Post that he thought Yelchin "had such a lovely, off-kilter leading-man energy" and that he "made everyone want to up their game [on set]." In a touching, appropriate tribute, the final cut of "Thoroughbreds" was then dedicated to the actor.