Every Coen Brothers movie ranked worst to best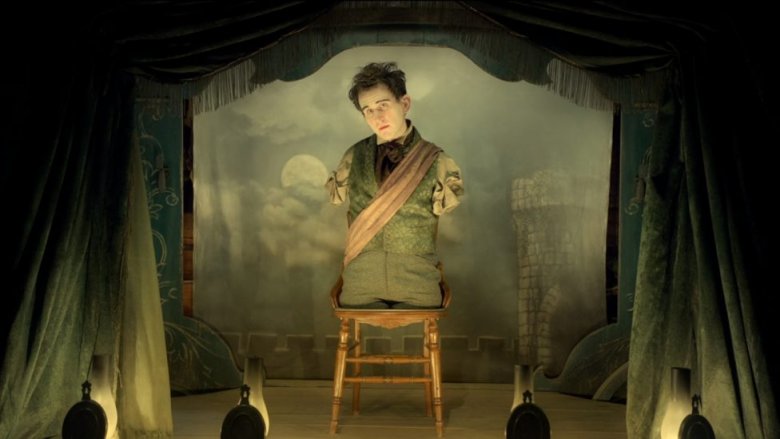 Over the past 30-plus years, Joel and Ethan Coen (better known as the Coen Brothers) have become one of the most prominent filmmaking duos in the history of cinema. They've managed that feat by funneling a fearless, fiercely original energy into a near-unimpeachable slate of films comprised of quirky, intelligent, and artistically bold stories across every genre imaginable.  
Whether they're trudging through the dusty trails of the Old West, the snow-covered landscapes of the Dakotas, or the hallowed backlots of Hollywood's Golden Age, the Coens always push themselves into unknown territory, and deliver uniquely off-kilter, feverishly idiosyncratic visions of worlds — whether past or present — not wholly dissimilar to our own. While it's all but impossible to find a genuine black mark among their work, Coen Bros. movies are not all created equal (would that it were so simple). With that in mind, here's our list of every Coen Bros. movie ranked worst to best.