Jason Bateman Teases Arrested Development Season 5 Murder Mystery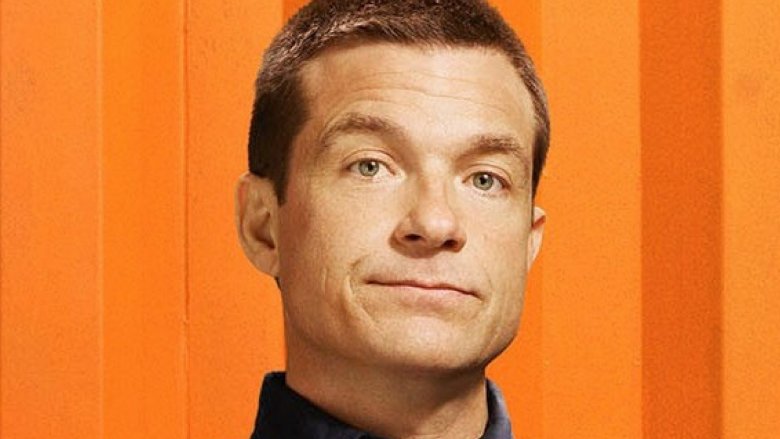 The death of Lucille Two will be a huge part of Arrested Development's upcoming fifth season, according to Jason Bateman. The OZARK star discussed the show in a recent interview with EW Radio, saying that the "central spine" of the story will concern who killed Liza Minnelli's character. 
"[It's] a bit of a whodunnit, who may have done it, who has something to do with it," Bateman teased. "That's sort of a central threat around which [creator Mitchell Hurwitz] is going to braid in all the colorful plot complications that he knows how to do." 
Lucille Two's death capped off the end of Arrested Development's resurrected fourth season, which spent most of its time giving each of the cast members their own episodes to establish what their characters were up to in the time since the series initially went off the air. The move to separate the Bluths came about mostly due to scheduling issues, but the constraints it put on the story irked many fans. Bateman, though, assures that this won't be a problem in season five. 
"Because of certain limitations we had with actors' schedules and exclusivities to other shows, and budgetary constraints, [Hurwitz] had to pivot a bit off of that," Bateman said, adding that Hurwitz also saw it as an interesting way to play around with the Netflix interface and the ability to switch between different episodes while watching.
"Ultimately, editorially, it didn't really come together as well as he wanted it to, and then he had to dictate an order of watching, and it ended up being a little bit more complicated than I think one intended," Bateman said. "But we're still very proud of those episodes obviously— and really excited that we get to be together in these."
Season five may not be the last we see of Arrested Development, either. According to Bateman, Hurwitz has a "three-act story" in mind for the show's future, with the first act coming from the rebooted season four and the second coming through season five. "Then the third act presumably will be done if we can all get it together at a later date, maybe in another few years," Bateman said. "We're kind of turning into a Michael Apted Steven Up! thing."
Arrested Development season five is set to begin filming this summer, with the release coming at some point in 2018. While we wait, see why the show was canceled in the first place.