Arrested Development Season 5 To Begin Filming This Summer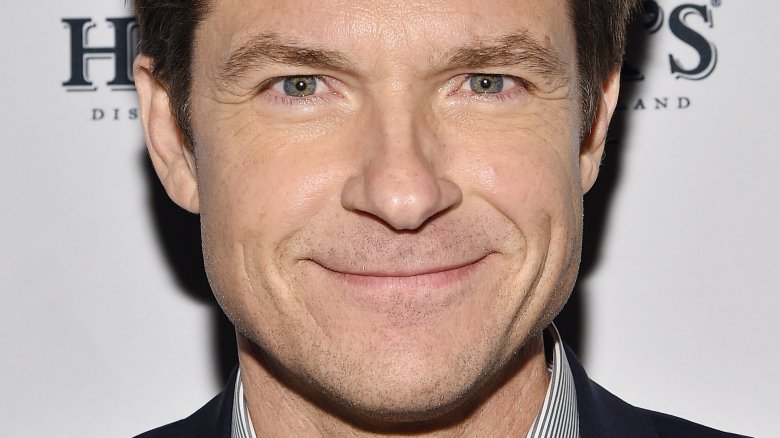 Getty Images
There's money in the banana stand, and there's interest in more Arrested Development.
Jason Bateman, who plays Michael Bluth in the show, shared a post on Twitter that confirmed his involvement in season 5 of Arrested Development and hinted that the show would begin filming as early as this summer. "[It looks] very probable [that] I'm going to put some miles on the Stair Car this summer," Bateman said. "Just officially signed on to more Arrested Development today."
The road to churning out more Arrested Development has been quite rocky. In January of this year, one of the show's executive producers, Brian Grazer, stated that the cast had officially climbed aboard for the fifth season. Prior to the announcement, Grazer also opened up about the possibility of future seasons of Arrested Development. "I think we're really close to pulling it off finally. All of the actors have agreed to do it and I think they've agreed to their compensation structure. That's been the hardest–it's all hard... but it should be happening soon," Grazer told The Wrap.
Additionally, Arrested Development creator Mitch Hurwitz had previously predicted that the show would begin production in early 2017, a projection that clearly didn't prove true. "We're very close. It's a thing I really am desperate to do. We've got a lot of the stories broken. We're kinda ready to go. I'm so appreciative of the fans wanting more. I hate to tease them with information that there is going to be more until we know for sure, but it's what we're trying to accomplish and if does happen it looks like shooting would be at the start of 2017. That's what I'm hoping," said Hurwitz (via The Hollywood Reporter).
Last July, star Will Arnett, who portrays Michael Bluth's brother George Oscar "Gob" Bluth II, expressed his frustration with production delays and uncertainties. When asked if he had an idea as to when the show would return, Arnett stated (via The Wrap): "At this point, my answer is: 'I don't f***ing know.' I know that everybody is game to do it. We all love doing it. The people responsible for actually putting it together just need to get their s*** together."
With Bateman's announcement, it seems like things on the Arrested Development front are beginning to smooth over. No word yet on when the show's fifth season will air or which members of the cast will return, but we'll update you as more details unfold. Until then, find out why Arrested Development was ever canceled in the first place.